Civil Action or Lawsuit for Victims of Sexual Assault, Rape or Abuse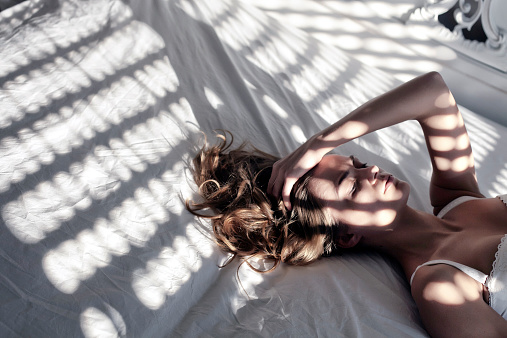 A new law was signed by California Governor Gavin Newsom in September 2022, AB 2777, known as "The Sexual Abuse and Cover Up Accountability Act, which takes effect January 1, 2023.  This important new law extends the statute of limitations on crimes associated with rape, sexual abuse, sexual harassment or associated violence or abuse which occurred on or after January 1, 2009.
AB 2777 also provides additional provisions which create a one-year "revival window" that allows a victim or plaintiff to bring a claim against individuals and/or entities for associated sexual crimes which involved specific types of a cover-up.
The Sexual Abuse and Cover Up Accountability Act suspends the statue of limitations for civil claims of sexual assault and other offenses arising out of sexual conduct beginning Jan 1, 2023.  Victims of sexual-related offenses have the right to bring a plaintiff action (lawsuit) against individuals or parties who committed any of these offenses on or after January 1, 2009 until the new statue of limitation which is December 31, 2023.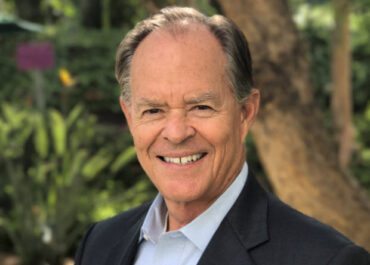 My name is Rivers Morrell and I have represented those who have suffered sexual abuse, rape, sexual assault, sexual harassment and other related offenses to hold perpetrators responsible and financially accountable for their actions in a civil lawsuit.
Helping my clients to move from a place of hopelessness to a place of empowerment is one of the most important and fulfilling aspects of my work as an Sexual Assualt civil attorney. My clients enjoy the easy, direct access to me through texts, emails and cell phone calls – or a visit to my offices. They appreciate the manner with which I protect their dignity and privacy, while resolving their case to provide the financial resources needed to manage the impact of herpes and move forward positively with their life.
I invite you to review the strong recommendations of our clients and the legal industry as well as the successful verdicts and settlements I have achieved at trial on behalf of my clients, and if you have suffered a sexual abuse or related offense at the hands of a perpetrator I can help you to stand up to them and recover for the challenges you will face in the coming months and years. I invite you to contact me for a free, private and confidential consultation at (949)305-1400.
or Call for a Free, Private and Confidential Consultation Today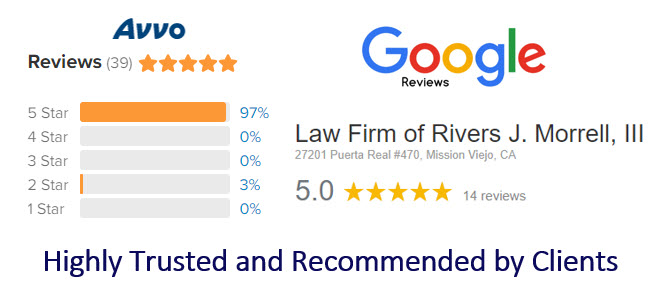 New Hope for Victims of Sexual Crimes in California
AB 2777 "revives" any claims commenced on or after January 1, 2019 for acts of sexual assault that occurred on or after January 1 2009 if the claim was barred solely on the basis of the expiration of the statute of limitations.
This extension allows anyone who suffered sexual assault on or after January 1, 2009 to pursue legal damages (financial compensation) until December 31, 2026.  This extension does not apply to any claims that have already been completed through the litigation process in a Court of Law or resolved through a written settlement agreement.
AB 2777 also creates a one year "revival period" for a plaintiff to bring a claim that would otherwise be barred because the statute of limitations have expired if the plaintiff alleges:
The plaintiff was sexually assaulted
One or more entities are legally responsible for damages arising out of the sexual assault and
The entities, including their officers, directors, representatives, employees, or agents, engaged in a coverup or attempted cover up of a previous instance or allegation of sexual assault by an alleged perpetrator of such abuse.
Therefore, these claims must be brought on or before Dec 31, 2023
This new law allows anyone who has suffered a sexual assault to file a lawsuit to recover financial damages up to 10 years from the date of the last acct or attempted act, or within three years from the date the plaintiff discovers (or reasonably should have discovered) that an injury or illness, such as an STD transmission, resulted from that act.
If you or someone you love was the victim of sexual assault, rape, sexual harassment, or associated violation violence or abuse on or after January 1, 2009 it is now possible to bring a lawsuit which might otherwise have been barred by the original statute of limitations.
or Call for a Free, Private and Confidential Consultation Today