PROVEN RESULTS
40+ Years of Experience, Multi-Million Dollar Verdicts and Settlements

HIGHLY RECOMMENDED BY CUSTOMERS
10.0 Avvo Rating, 5 Star reviews and recommendations from customers and peers in the legal industry.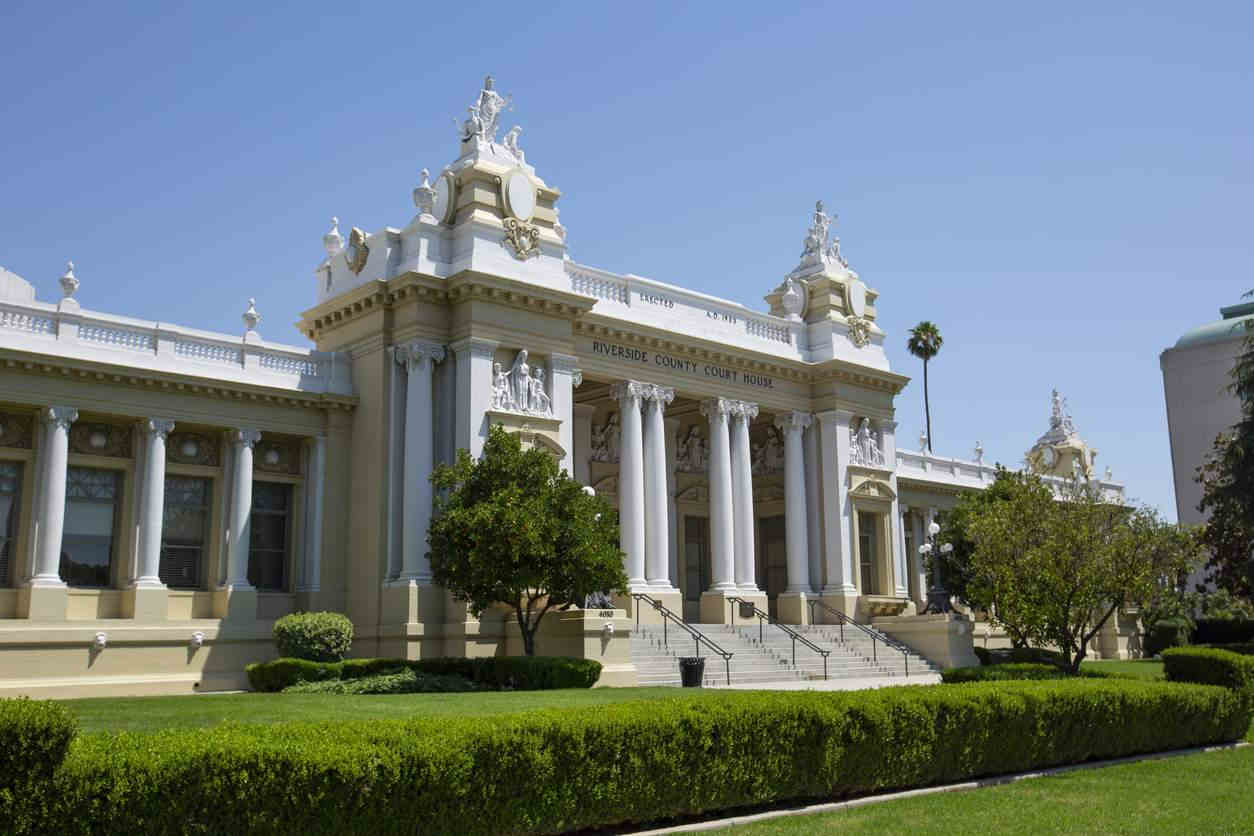 Award Winning
Multi-Million Dollar Advocates, Super Lawyers, AV-Preeminent (Martindale Hubbell) ABOTA, Best Car Accident Attorney (Expertise), Litigator's Award, Top One Percent, Best Attorneys of America, National Trial Lawyers: Top 100...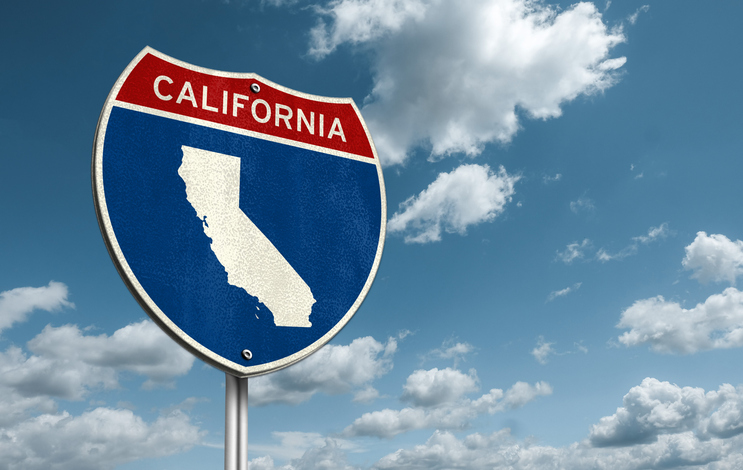 Serving All of California
The Law Firm of Rivers Morrell manages cases throughout the State of California.  We are often able to manage cases in other states across the United States.  Draw on more than four decades of proven experience and trial success as well as the strong recommendations of former clients and the legal industry alike.
3 Things You Need to Know About Personal Injury:
It is usually important to seek medical attention within the first 24 to 48 hours after any accident or personal injury, even if you don't appear to be injured or the injuries do not appear to be serious. Many injuries can take days or many weeks before presenting any symptoms. If you don't see a doctor within 48 hours it may make it much harder or you may lose your legal opportunity to pursue an otherwise valid personal injury claim.
The IRS and the Insurance Industry themselves have data which proves those who are represented by an attorney receive more than 3 times more than those who represent themselves.  You need an experienced, proven attorney.
There is no cost to you out of pocket.  We provide a free consultation at (949) 305-1400.  We return calls on evenings and weekends.  Rivers Morrell has more than 40 years of experience, including many successful trial verdicts.  Hear from two recent personal injury victims and other clients  about their experience with Rivers Morrell and the difference he made in their case and lives.
Recent Personal Injury Settlements and Verdicts:


Litigator Awards: based on actual "Verdict & Settlement" dollar achievement making them perhaps the most rigorous and openly judged Award Ratings anywhere.
Multi-Million Dollar Advocates Forum: one of the most prestigious groups of trial lawyers in the US.    Fewer than 1% of lawyers are members.
The American Board of Trial Advocates, known as ABOTA, is an invitation only organization of the finest lawyers and judges in America.
Avvo 10.0 Rating (Superb): Based upon several factors – years in practice, disciplinary history, professional achievements and industry recognition.
Super Lawyers: less than 5% of attorneys; "outstanding lawyers who have attained a high degree of peer recognition and professional achievement."
Highly Recommended by the Legal Industry: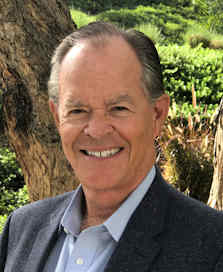 Call 949-305-1400 today to speak with Rivers Morrell personally for a free and substantive consultation.  Ask why you shouldn't handle a personal injury claim with the insurance company on your own.  
Learn about all of the compensation you are entitled to under the law including past, present and future medical bills and related expenses, lost wages and just compensation for having to endure and recover from your injuries.
Ask How Rivers and Tuan work to lower your medical bills by negotiating directly with health care providers so you are able to keep more of your settlement for future needs.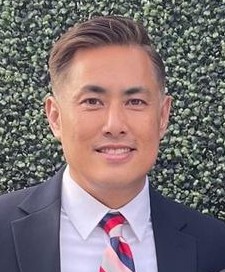 Answers to Questions We Are Often Asked:
I am so fortunate in having sought and obtained the legal services of Rivers Morrell. I am 74 years old and was rear-ended by a young man driving while using a cell phone while driving in the dark in the rain. Mr. Morrell was able to obtain a sizeable financial resolution to the case for which I am very grateful. He responded with great speed to each of my inquiries regarding my case – always courteously and completely. Thank you Mr. Morrell. I would recommend your services to anyone.
I would highly recommend Rivers Morrell to anyone in need of an amazing attorney. He is caring and his staff is caring. Not only did he get me a great settlement from the insurance company but he negotiated my medical bills down so I have more to get better with!! I love his whole team they are like family.
I found Rivers on line and read about him, and his law firm. I received some very bad injuries, but it was a very difficult case. He and his firm were with me every step of the way. They were very creative in the handling of my case. The outcome was better than I ever thought was possible. I have used other attorneys in the past, and I can say without a doubt that this firm is the very best!!!!
I cannot recommend this firm strongly enough. Everyone there knows what they are doing. They are all very knowledgeable, and it shows in all of their communications. They are all very caring, and always responsive. They are clearly experts in the personal injury field. They got me much more than I ever expected, on a very difficult case.
Rivers Morrell III is the right man for the job of taking on the "Goliath" that the insurance companies are! He's honest, ethical, and a top injury attorney recognized industry wide for his expertise and success. You can't go wrong with Rivers!
I highly recommend Rivers Morrell as your attorney. When I needed someone to represent me in a highly sensitive and difficult case of STD infection, Rivers was the only attorney who was willing to help. After hearing rejections from over 10 attorney's claiming I had no case because it could not be proven, Rivers validated my circumstance, stood next to me and fought diligently and professionally for me. I can't tell you how much it meant to me for an attorney to finally believe my story and my plight and then take my case.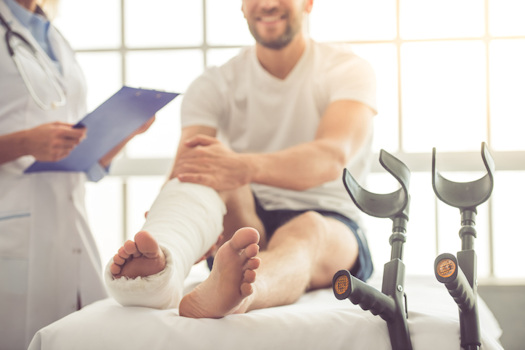 Have you suffered an injury due to the negligence of another? If so, you have the right to file a personal injury claim to recover financial damages for having to suffer and recover from your injuries.
You need the experienced, proven personal injury attorneys at the Law Firm of Rivers J. Morrell.  We serve all of Orange County, Los Angeles and the Inland Empire
from our offices in Irvine and Mission Viejo.
You deserve full and fair compensation for all past, present and future associated medical costs and expenses, as well as lost wages and full and fair compensation for having to endure and recover from your injuries.  Learn how our attorneys can get you a substantially better settlement.
There is no cost to you out of pocket as we work on a contingency fee basis.  We invite you to review the strong recommendations of our clients, success stories and our awards and credentials from the legal industry and contact us today or call us at 949-305-1400 to speak with Rivers Morrell personally for a free and substantive consultation.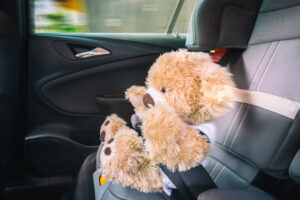 What is the process for filing a personal injury claim on behalf of a child in Orange County, LA or the Inland Empire?  Nothing is
Read More »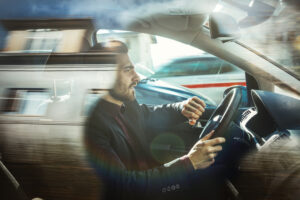 What is a business owner's liability when an employee causes an accident while driving for work that results in injuries to another driver and/or passenger?
Read More »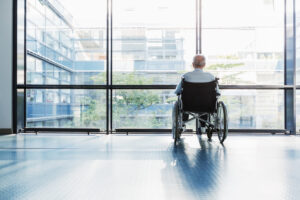 Nursing home injury claims in Orange County LA and the Inland Empire are unfortunately on the rise.  Elder abuse and neglect are some of the
Read More »
Follow Us To Stay In Touch