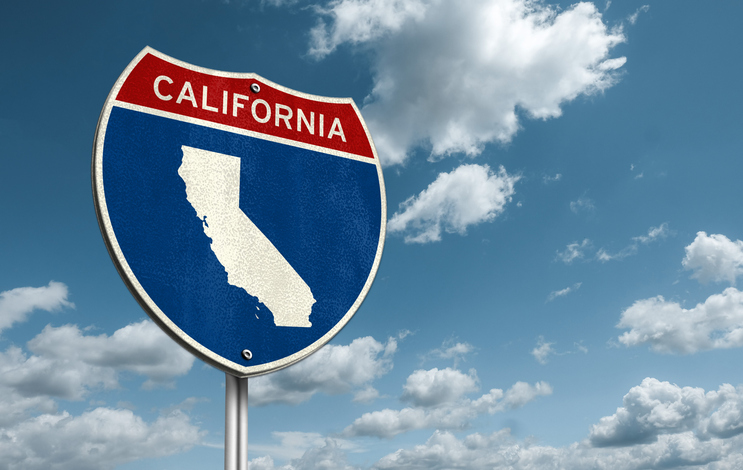 Serving All of California
The Law Firm of Rivers Morrell manages cases throughout the State of California.  We are often able to manage cases in other states across the United States.  Draw on more than four decades of proven experience and trial success as well as the strong recommendations of former clients and the legal industry alike.
Holding People Responsible for Transmitting an STD Without Warning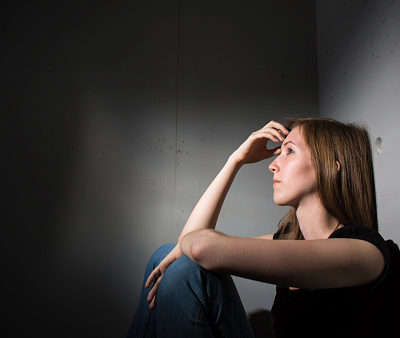 Are you searching for an STD Transmission Attorney in Orange County, Los Angeles or anywhere in California?  Transmitting a Sexually Transmitted Disease (STD) with permanent consequences such as HIV Herpes or Human Papillomavirus (HPV) without warning is a civil offense in California.  The Law Firm of Rivers J. Morrell III has more than 40 years of experience in civil cases such as holding people responsible for transmitting an STD without warning.
We understand what you are going through.  We have helped many clients who felt there wasn't any hope.
My name is Rivers Morrell and I have more than 40 years of proven experience and success in cases like yours. If you were transmitted an STD by a celebrity, athlete, business owner, professional, executive, clergy or any other substantial individual, I can help.
Helping my clients to move from a place of hopelessness to a place of empowerment is one of the most important and fulfilling aspects of my work as an STD transmission civil attorney. My clients enjoy the easy, direct access to me through texts, emails and cell phone calls – or a visit to my offices. They appreciate the manner with which I protect their dignity and privacy, while resolving their case to provide the financial resources needed to manage the impact of herpes and move forward positively with their life.
I invite you to review the strong recommendations of our clients and the legal industry as well as the successful verdicts and settlements I have achieved at trial on behalf of my clients, and if you have been given a sexually transmitted disease by a partner without warning I can help you to stand up to them and recover for the challenges you will face in the coming months and years. I invite you to contact me for a free, private and confidential consultation at (949)305-1400.
or Call for a Free, Private and Confidential Consultation Today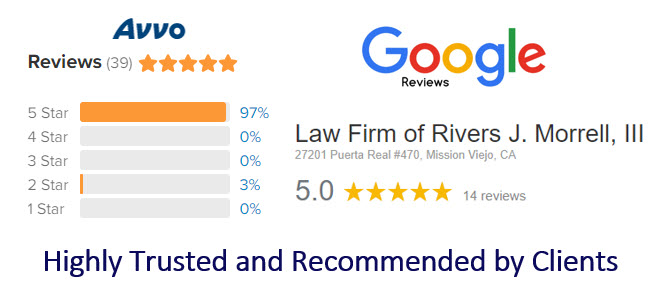 Hear From an Actual Client About Her Journey Through STD Transmission and The Process of Holding Someone Accountable and Healing
In this video, "There is Hope," our client shares her perspective on moving forward from the moment of receiving the news, through selecting an attorney to work with, complications of the pandemic (which delayed legal proceedings) and the strength she gained from the process.
She also shares what it is like to work with Rivers and Tuan as well as words of hope for those who are searching for answers:
If you would like to learn more from former clients about what to expect when you are transmitted an STD without warning,
we invite you to watch this insightful video featuring two actual clients, "T" and Cynthia, who provide deep insight and sound advice for others who are struggling with the issues associated with STD transmission and recovery.
An Experienced Wrongful STD Transmission Attorney
Here in Orange County and across California it is a civil code violation for one person to give another an STD without notifying them in advance of intimate contact. If you received an STD such as Herpes or HPV or HIV / AIDS from a person of substance such as a professional athlete, celebrity, actress or actor, professor, business owner or clergy I would like to speak with you.
As an experienced STD transmission attorney I can help you to recover from what has happened, and have the resources to deal with the ramifications of the STD for the rest of your life.
Orange County is close to the media capital of Los Angeles, and is home to many professional sports teams, universities, industries and exclusive residences. From Anaheim to Laguna Beach, from Fullerton to San Clemente, Orange County is blessed with affluence and celebrity.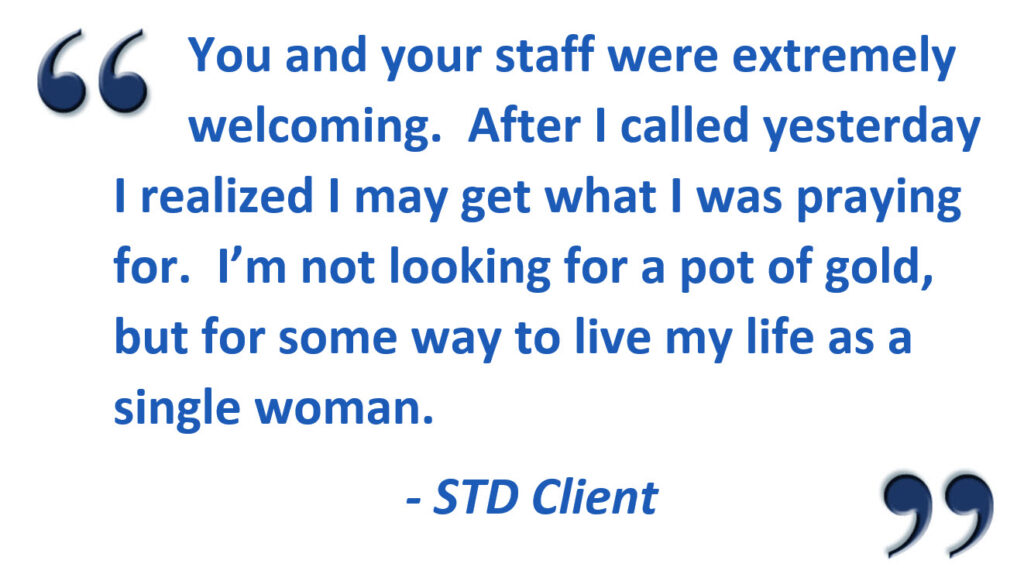 Can I Prove That a Specific Person Gave me the STD?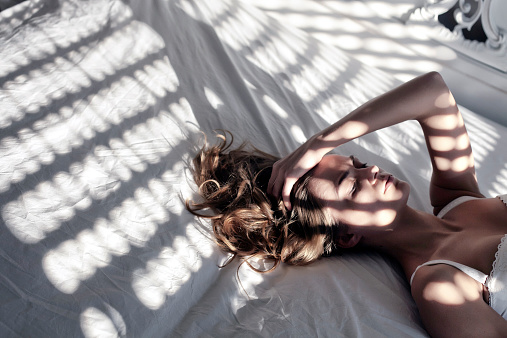 The majority of clients I speak with are very emotionally upset, and they have been intimidated (and often threatened) by the person who gave them the STD. They use their fame or stature as a weapon and say things like:
"It's my word against yours. You'll never be able to prove it was me."
"I have the best legal team money can buy. We'll crush you."
"You must have gotten it from somewhere else. It wasn't me."
By the time they contact me, most of my STD clients are feeling hopeless and powerless. This is simply not the case, and I take them through examples of cases where we used a series of medical testing, reports and medical histories of the parties, and developments of the specific strains of each STD to identify the source of the infection as well as the time frame. We can prove that you were given the STD by a specific person, and stand up to them to hold them accountable.
Hear from Rivers Morrell personally about his work with those who are facing questions regarding STD transmission, and why it is important to seek help. You might need to "un mute" the volume at the bottom of the video during playback:

Call an Orange County STD Lawyer for a Confidential, Private and Complimentary Consultation and Service
I completely respect the private and personal nature of these concerns, and my clients value my personal style and the way we work together to turn their lives around. I invite you to contact my office or call me, personally, at (949)305-1400 for a free, private and confidential consultation.  There is hope and a proven path forward.  Ask about other clients who felt just like you did before they found an experienced STD transmission attorney who would take their case and win.
You work with me directly, not some staffer or junior attorney. I will help to organize all of the information, and build the type of case that will result in the type of successful outcome where you feel emotionally and physically relieved, with the resources available to treat the STD and minimize the impact it will have on your future. You are worth it. Your health is worth it. I invite you to read the reviews of my clients and know that together we can make a positive impact on your life and peace of mind.
or Call for a Free, Private and Confidential Consultation Today