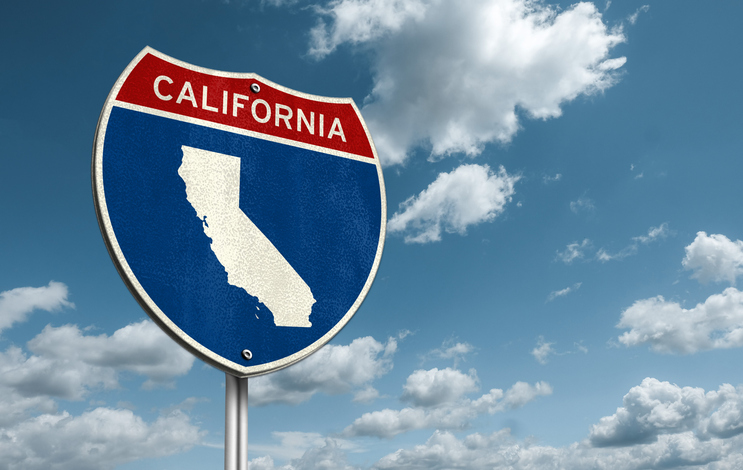 Serving All of California
The Law Firm of Rivers Morrell manages cases throughout the State of California.  We are often able to manage cases in other states across the United States.  Draw on more than four decades of proven experience and trial success as well as the strong recommendations of former clients and the legal industry alike.
Sexually Transmitted Diseases such as HIV, Herpes or HPV
Here in LA and across California it is a civil code violation to have intimate contact with another person without warning them in advance if you have a Sexually Transmitted Disease or STD such as HIV or AIDS, Herpes or HPV.  If you have been given an STD by a person of financial substance without advance warning we can help you to hold them financially responsible.  As an experienced Los Angeles STD attorney I can tell you that it is absolutely possible to prove that someone gave you an STD, and hold them responsible for failing to warn you in advance of intimate contact.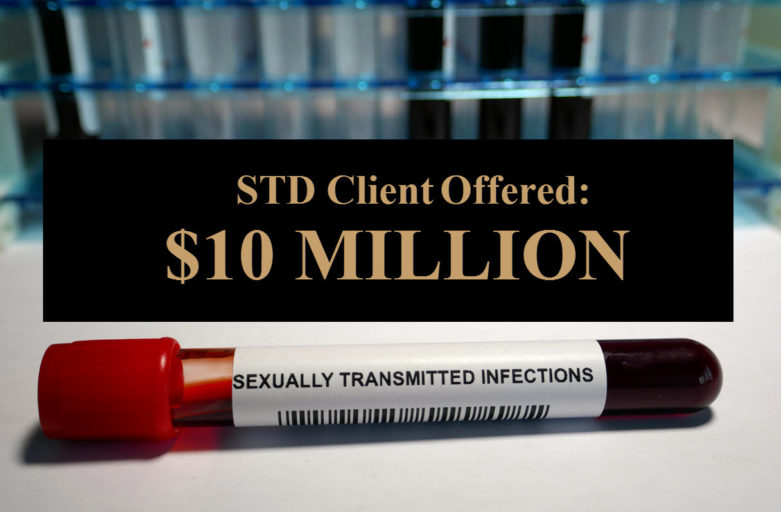 Many of our STD clients are shocked, ashamed and afraid of the impact the STD will have upon their life in the future.  They have been told by their former partner that "It's your word against mine," or "you can't prove you got it from me," or even "you must've gotten it from someone else."
My name is Rivers Morrell and I have more than 40 years of proven experience and success in cases like yours. If you were transmitted an STD by a celebrity, athlete, business owner, professional, executive, clergy or any other substantial individual, I can help.
Helping my clients to move from a place of hopelessness to a place of empowerment is one of the most important and fulfilling aspects of my work as an STD transmission civil attorney. My clients enjoy the easy, direct access to me through texts, emails and cell phone calls – or a visit to my offices. They appreciate the manner with which I protect their dignity and privacy, while resolving their case to provide the financial resources needed to manage the impact of herpes and move forward positively with their life.
I invite you to review the strong recommendations of our clients and the legal industry as well as the successful verdicts and settlements I have achieved at trial on behalf of my clients, and
or Call for a Free, Private and Confidential Consultation Today


Prove Your Case and Hold Those Who Transmit an STD without Advance Warning Accountable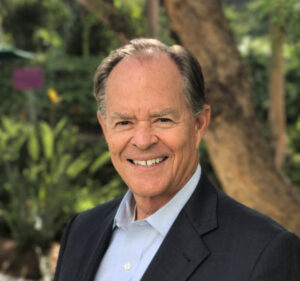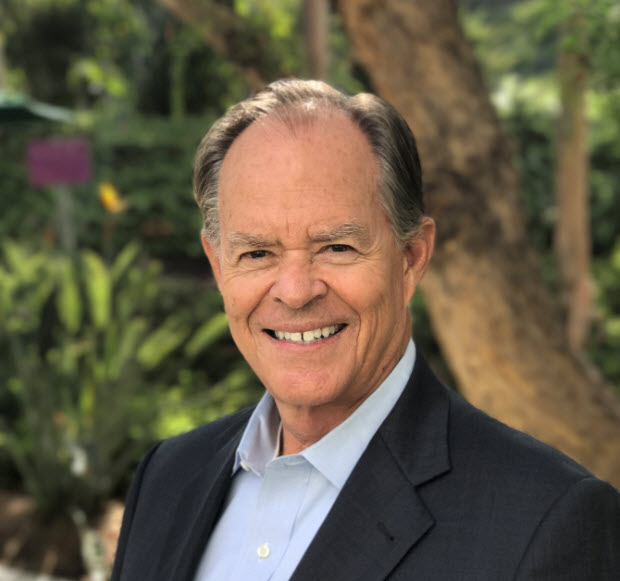 We will help you to prove your STD transmission case and and hold them financially responsible and accountable.  We handle STD cases privately, protecting our clients from public shame.  We are sensitive to what our clients are going through, and can provide a genuine reason for hope.
My name is Rivers Morrell and I invite you to review the comments and recommendations of my STD clients.  Many felt hopeless and embarrassed.  Our work together provides the resources to treat your condition, and provides strength and resources so that you can move forward and enjoy your life.
Rivers Morrell is an experienced and proven STD transmission injury attorney based in Mission Viejo and Irvine for over 40 years. Serving all of Orange County, Los Angeles and the Inland Empire, Mr. Morrell is highly respected by insurance companies, his peers, the legal industry and his clients alike.
or Call for a Free Consultation Today
Hear From Two Actual Clients About Their Journey Through STD Transmission
These are genuine real life clients (not actors) who wanted to share their stories to help others who are facing questions regarding STD transmission, and why it is important to seek help. You might need to "un mute" the volume at the bottom of the video during playback: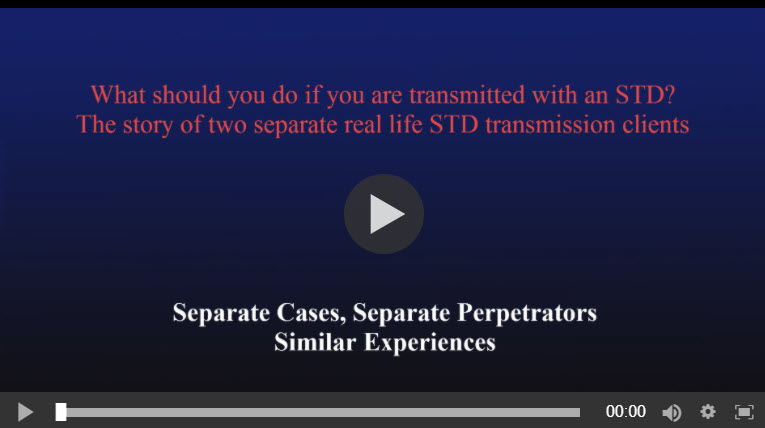 When You Receive an STD from a Person of Financial Substance in LA
If you have received an STD from an actor or actress, a celebrity or TV personality, a professional athlete or a business owner we can help.  In some cases it might be a trusted advisor such as member of the clergy or a professional.  In order for an STD case to be successful, your former partner must have the financial resources to provide the type of medical treatment and counseling you will require going forward.  We have extensive experience in these cases, and can quickly help to identify supporting facts, research medical records and establish the source of your STD.
I have more than 40 years of experience in injury cases like STDs, and unfortunately Los Angeles has seen a dramatic increase in the number of STD related cases in recent years.  People of substance are not immune, and in many cases a privileged lifestyle exposes them to an STD such as HIV or AIDS, or more severe cases of HPV or Herpes.  By law, they are required to inform you in advance of intimate contact that they carry an STD.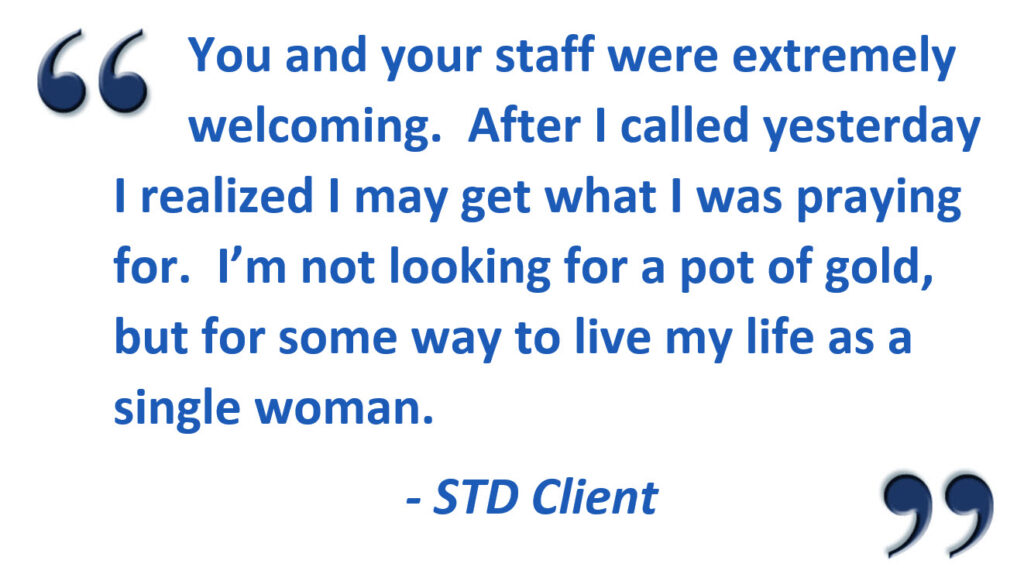 Don't Be Intimidated or Frightened – We Can Help.  Contact an Experienced Los Angeles STD Attorney
If you have received an STD from a person of substance in the metropolitan Los Angeles area, we invite you to review the strong recommendations of former clients and the legal industry and


or Call for a Free, Private and Confidential Consultation Today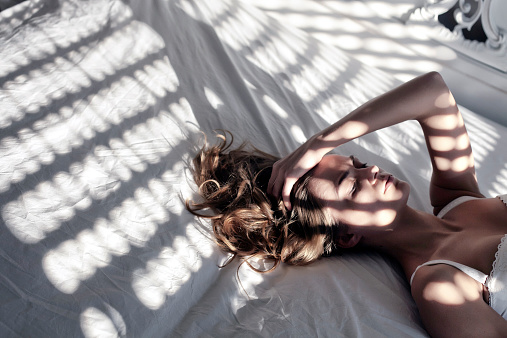 You will work with me, personally.  There is no cost to you out of pocket as we work on a contingency fee basis.  I will review the facts of your case with you, and share examples of others I've been able to help.
There is hope.  It is absolutely possible to stand up to anyone of substance and hold them financially accountable for knowingly transmitting an STD.
We can help you to prove it, and work to achieve a result that provides you with the resources you will need for medications, medical treatment, emotional counseling and support.
Our clients feel a new sense of hope and empowerment, and are prepared to move confidently forward with their personal and professional lives.