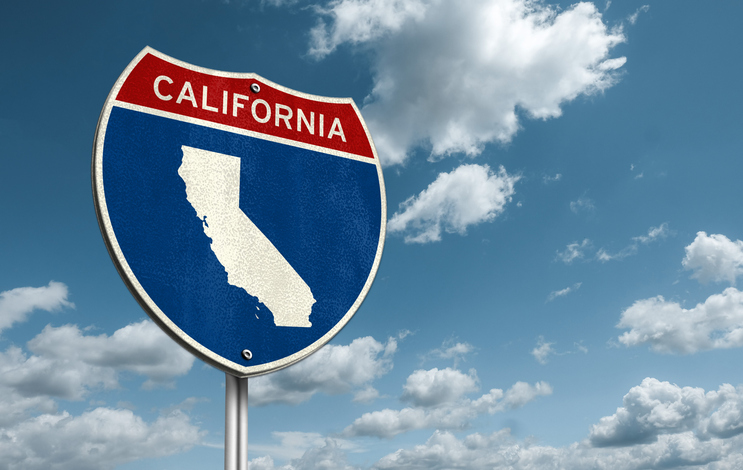 Serving All of California
The Law Firm of Rivers Morrell manages cases throughout the State of California.  We are often able to manage cases in other states across the United States.  Draw on more than four decades of proven experience and trial success as well as the strong recommendations of former clients and the legal industry alike.
STD
Transmission in San Francisco by a Professional Athlete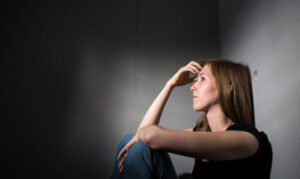 Do you need an experienced attorney for being transmitted an STD by a Pro Athlete in SF?  Did you know in California a person must inform a potential partner of the fact that they have an STD prior to intimate contact?  The failure of a professional athlete or any other person of financial means to tell you they had an STD prior to transmission is a civil offense in San Francisco and throughout California.  It is absolutely possible to hold a professional athlete accountable for giving you an STD without advance warning.
We understand what you are going through.  We have helped many clients who felt there wasn't any hope.
My name is Rivers Morrell and I have more than 40 years of proven experience and success in California and San Francisco STD Transmission cases like yours. If you were transmitted an STD by a professional golfer or a pro baseball, football, basketball, soccer or hockey player or any other financially substantive individual I can help.
One of the most fulfilling and important aspects of my work as an STD transmission and personal injury attorney here in California is helping my clients move from that place of feeling lost and hopeless to a position of empowerment and genuine confidence for the future.
The reviews of my STD clients communicate how they enjoy the easy conversations, and they feel not only listened to and believed, but uplifted.  They appreciate the way I protect their privacy and dignity while pursuing a just result in their case which provides the financial resources need to manage the impact of an STD while moving forward in a confident and positive way with their life.
I invite you to review the strong recommendations of our clients and the legal industry as well as the successful verdicts and settlements I have achieved in settlements and at trial on behalf of my clients, and if you have been given a sexually transmitted disease by a professional athlete or person of substance without warning I can help you to stand up to them and recover for the challenges you will face in the coming months and years. I invite you to contact me for a free, private and confidential consultation at (949)305-1400.
or Call for a Free, Private and Confidential Consultation Today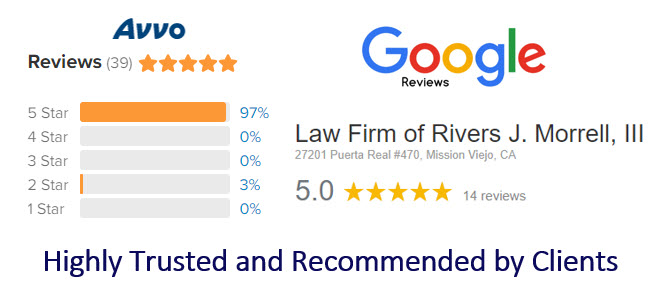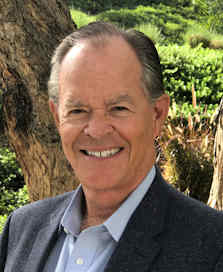 Call 949-305-1400 today to speak with Rivers Morrell or Tuan Anh Ho personally and privately for a free, confidential and substantive consultation.  It is absolutely possible to hold a person accountable for transmitting an STD without advance warning.
There is hope.  We can help.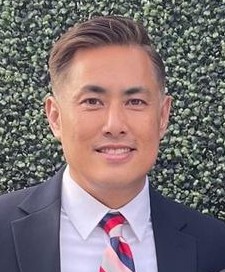 Hear From Two Actual Clients About Their Journey From Fear and Hopelessness to a Position of Strength and Hope for the Future
Two of our former STD transmission clients wanted to help women who were facing the same challenges they once faced.  They understand clearly what you are going through.  Their experiences and insights have been extremely helpful for many who have recently discovered an intimate partner has transmitted an STD without advance warning.
These are genuine real life clients (not actors) who wanted to share their stories to help others who are facing questions regarding STD transmission, and why it is important to seek help. You might need to "un mute" the volume at the bottom of the video during playback: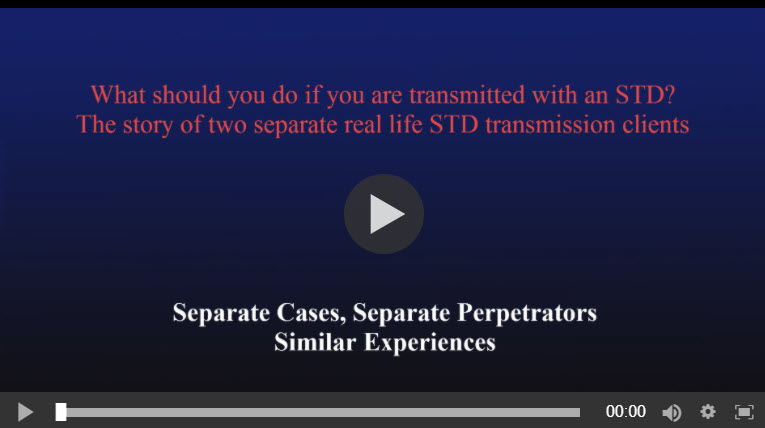 What to Do When You are Transmitted with an STD by a Pro Athlete in SF
There are many professional sports in San Francisco.  These include:
Major League Baseball or MLB: The San Francisco Giants and the Oakland Athletics or A's
National Football League or NFL: San Francisco 49ers
National Basketball Association or NBA: Golden State Warriors
National Hockey League or NHL: San Jose Sharks
Major League Soccer or MLS: San Jose Earthquakes
Professional Golfers' Association or PGA and the Ladies Professional Golfers' Association or LPGA
If you are transmitted an STD by a pro athlete in SF without prior warning prior to intimate contact by a professional athlete it is possible to prove they were the source of the STD and hold them legally and financially accountable for doing so.  Most people are unaware there is a civil remedy available under California Law.  The process is confidential, private and does not require you to make public appearances or for anyone to learn about your case.
How and When You Test Will Make a Big Difference in the Success of Your STD Case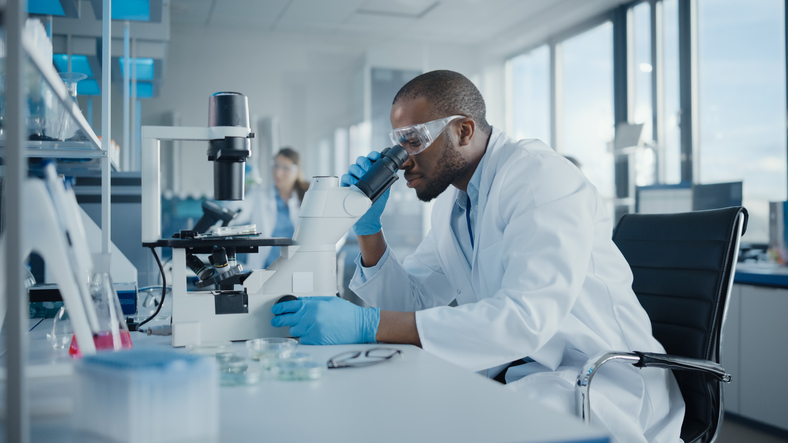 One of the most important reasons to speak with Rivers Morrell for a free, confidential and private consultation at (949) 305-1400 is that timing and the strategy of testing is very important in any wrongful STD transmission case.
For example, only 50% of those tested returned a positive test result for herpes after three weeks.
After six weeks from the transmission, over 70% of those tested returned an accurate positive result for the presence of herpes.
The same test is 92% accurate for those who have herpes and other STDs if they wait 12 weeks from the point of transmission before being tested.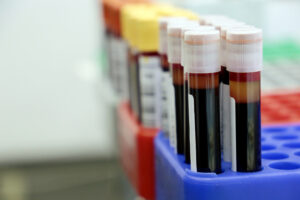 Most doctors will only order an IgG Immunoglobulin test.  While IgG is a valuable and important test it only confirms the presence of infection.  We work with our clients to make sure they also ask for an IgM test.  The Immunoglobulin IgM is primarily found in the blood and lymph systems of our body.  IgM is the first antibody our systems create when we encounter a new infection.
IgM will usually test positive earlier than IgG and eventually fades.  A positive IgM test can help prove the test is recent (helps to establish who transmitted the STD to you).
The bottom line is this: if you test to early you might get an incorrect "negative" result.  If you wait too long, you might miss the IgM window which helps us to prove recency.  It is important to show what appears to be a "false" early test for herpes which shows positive for IgM followed by a later test which confirms the presence of herpes.  This provides strong evidence and can result in a highly successful outcome in your case.
Contact an Experienced Injury Lawyer With Experience and a Track Record of Success in STD Cases in San Francisco and the Bay Area and across California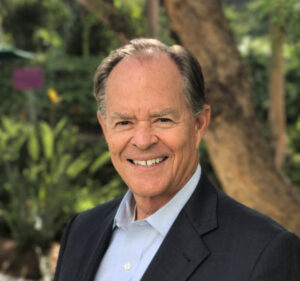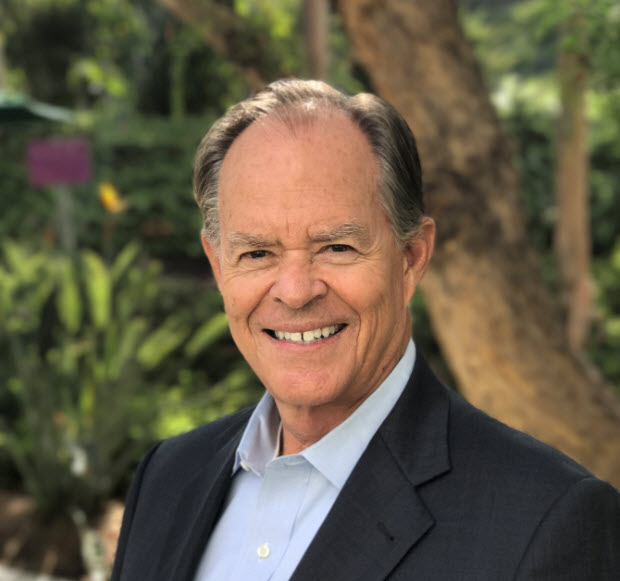 Have you been transmitted an STD by a pro athlete in SF or anywhere in California or across the United States?  The legal statute of limitations in these cases is short, and starts at the time you became aware that you have herpes. It is important to act immediately to preserve evidence, and to hold the person who gave you this STD responsible.  There is no cost to you out of pocket, as I work on a contingency fee basis.
We will keep this extremely private and hold the athlete, celebrity, professional or business person accountable for giving you a sexually transmitted disease that you will have to manage for the foreseeable future. You will speak with me personally and privately.
I invite you to review the strong recommendations of our clients and the legal industry as well as the successful verdicts and settlements I have achieved at trial on behalf of my clients, and 
or Call for a Free, Private and Confidential Consultation Today