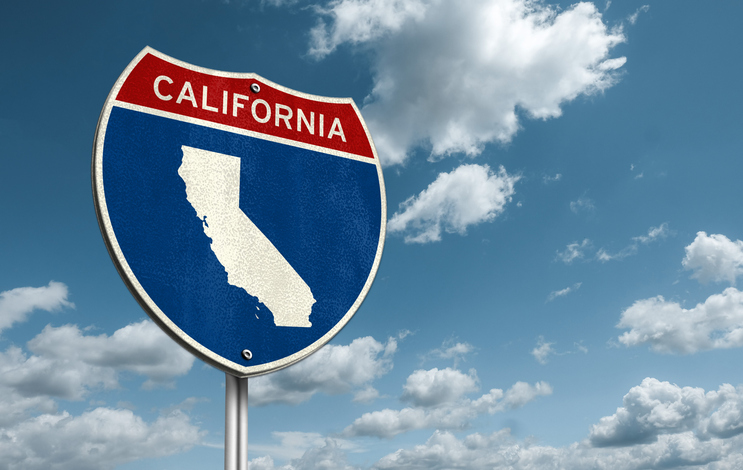 Serving All of California
The Law Firm of Rivers Morrell manages cases throughout the State of California.  We are often able to manage cases in other states across the United States.  Draw on more than four decades of proven experience and trial success as well as the strong recommendations of former clients and the legal industry alike.
Private, Confidential and Free Consultation with a Proven Compassionate Civil Attorney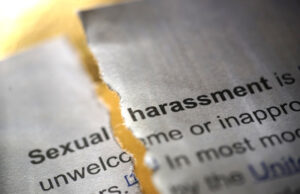 While sensational cases of sexual assault abuse and rape such as Harvey Weinstein, USC Dr. George Tyndall and Grant Robicheaux have recently made headlines, countless other adult and child survivors of these crimes and their families are forced to endure the experience in private.
While California's criminal law provides punishment for these crimes, our civil code provides the opportunity to seek justice and hold these perpetrators accountable for what they've done.  A civil sexual assault abuse and rape case can provide the financial resources for victims of these crimes to seek the support, counseling and treatment they will need throughout their life.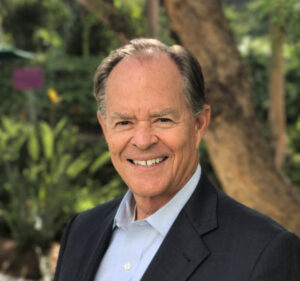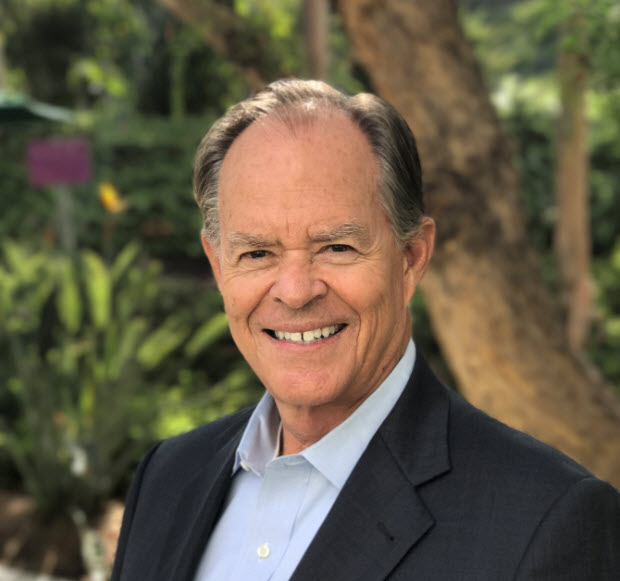 Rivers Morrell has more than 40 years of experience in these civil personal injury cases.  Our work in these cases is similar to our work with victims who have suffered STD transmission.  We provide compassionate, experienced and skilled legal representation for those who have suffered these crimes at the hands of people who are in positions of power, trust or responsibility.
It is not possible to undo the actions of sexual assault abuse and rape but the Law Firm of Rivers J. Morrell III helps to restore our client's sense of well-being, strength and hope.  Our work together will help you to move forward, to heal. We invite you to review the strong recommendations of our clients and the legal industry and contact us or call today to speak with Rivers personally for a free, private, confidential consultation at (949) 305-1400.
or Call for a Free, Private and Confidential Consultation Today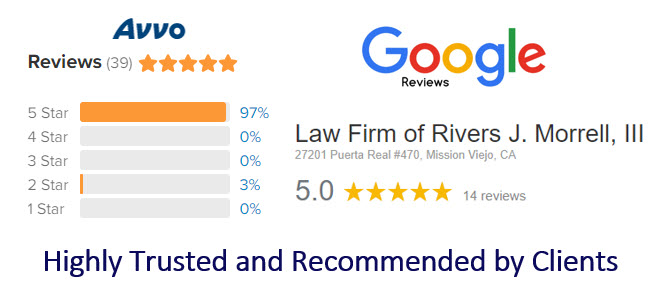 "Don't give up your faith.  You're not alone… I contacted 11 attorneys before I found Rivers.  He listened, for a long time, he listened… and it meant the world to me."
Statute of Limitations Extended for Sexual Assault Cases in California – AB 2777
There is good News Regarding the Statute of Limitations for sexually-related civil cases and lawsuits from actions which took place on or after January 1, 2009.  You now have until December 31, 2026 to bring an action for sexual assault, rape, sexual harassment, abuse or associated violence and hold the perpetrator financially accountable for their actions.
AB 2777, known as "The Sexual Abuse and Cover Up Accountability Act" no provides victims of sexual-related offenses with the right to bring an action or lawsuit against any individual(s) or entity who committed or helped to cover up or attempted to cover up previous allegation(s) or or instance(s) of sexual assault allegations.
Justice For Sexual Assault Abuse and Rape Survivors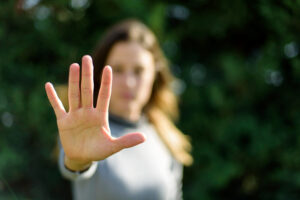 The Law Firm of Rivers Morrell will seek justice for sexual assault abuse and rape survivors.  We hold the perpetrators financially responsible for what has happened.  We have helped our clients to recover millions of dollars in cases involving sexual crimes such as:
Sexual Assault
Sexual Abuse
Rape
We also seek appropriate compensation from any associated medical practices, companies, churches, or educational institutions with which they are associated accountable, especially when they should have been aware of what was happening or looked the other way.  This includes but is not limited to:
Corporations and Business Owners – If you or someone you love was sexually assaulted, abused or raped at work our attorneys will pursue all available parties including the corporations and businesses they own or represent, as well as responsible third parties such as security companies and property managers. We hold employers, managers and executives accountable for sexual harassment, inappropriate touching, intimidation and demands for sex, or any associated behavior which creates a sexually hostile work environment.  We hold companies accountable when they fail to act on your complaints or retaliate against you in any way.
Boy Scouts of America – many scouts from the 70s, 80s and beyond are coming forward to file civil lawsuits against scoutmasters and adult volunteers for molestation, sexual abuse or inappropriate touching.  Many of these men have carried the secrets of their experiences as a boy scout for years.  It is time to hold those responsible accountable for their actions.
Universities, Colleges and Schools – California is committed to the safety of our students whenever they attend a California university, college, private or public school. Students have the right to be safe from sexual assault abuse and rape from teachers, professors, tutors, RA's or other educational employees on any campus or while at school.  The Law Firm of Rivers Morrell holds these educational institutions and public entities accountable for their contributory negligence.
Medical Practices and Healthcare Providers – Many sexually related civil offenses occur in a medical setting. Doctors, trainers, counselors, nursing home workers and other medical professionals are in a special position due to the patient's medical or emotional condition.  Many cases of sexual assault abuse and rape occur in a doctor's office, healthcare practice or a facility such as extended care or a nursing home.
Celebrities, Professional Athletes and Wealth – Many actors and celebrities, heirs and heiresses, professional athletes and people of wealth believe they are above the law and beyond reach. They often attempt to intimidate their victims with claims such as "I have the most powerful team of lawyers who will destroy your life," or "it's your word against mine, no one will believe you."  The Law Firm of Rivers Morrell has represented clients against rich and powerful perpetrators.  We have the resources, legal skill and experience necessary to stand up to these individuals and hold them accountable for their actions.
Experienced, Skilled and Proven Civil Sexual Crimes Attorneys
The Law Firm of Rivers Morrell has extensive experience in civil sexual crimes cases. Rivers Morrell will listen to what happened to you and help to restore a sense of well-being in your life.  We have the proven legal skill, trial expertise, resources and personal injury experience in these sensitive cases to hold those responsible accountable for what has happened.
If you, your child or someone you love is a victim of sexual assault abuse or rape we invite you read the powerful reviews of our clients and the legal industry and contact us or call (949)305-1400 for a free, private and confidential consultation.  You will speak personally with Rivers Morrell who has more than 40 years of experience in these cases.
or Call for a Free, Private and Confidential Consultation Today