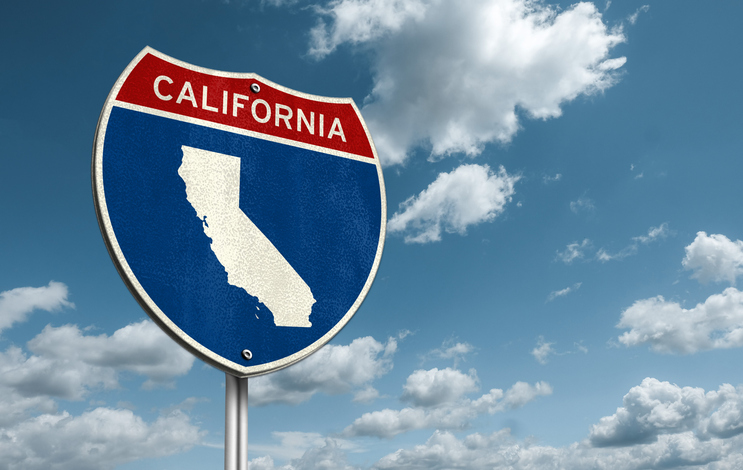 Serving All of California
The Law Firm of Rivers Morrell manages STD Transmission cases throughout the State of California.  We are often able to manage cases in other states across the United States.  Draw on more than four decades of proven experience and trial success as well as the strong recommendations of former clients and the legal industry alike.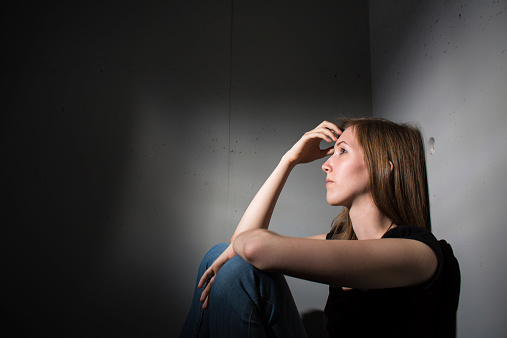 Throughout California, the amount of sexually transmitted disease (STD) cases is on the rise. Even though STD education has become common and accessible to anyone, individuals are still engaging in sexual contact with others while knowingly having herpes and other STDs.
In our state, it is a civil violation for anyone to have intimate contact without telling his or her partner of the infection. If you have been transmitted with herpes by a partner who was infected and failed to disclose the information to you, I can help.  My name is Rivers Morrell and I have more than 40 years of experience handling herpes transmission and STD liability cases.
If you were transmitted an STD by a celebrity, athlete, business owner, professional, executive, clergy or any other substantial individual, I can and will help.
Helping my clients to move from a place of hopelessness to a place of empowerment is one of the most important and fulfilling aspects of my work as an STD transmission civil attorney. My clients enjoy the easy, direct access to me through texts, emails and cell phone calls – or a visit to my offices. They appreciate the manner with which I protect their dignity and privacy, while resolving their case to provide the financial resources needed to manage the impact of herpes and move forward positively with their life.
I invite you to review the strong recommendations of our clients and the legal industry as well as the successful verdicts and settlements I have achieved at trial on behalf of my clients, and if you have been given a sexually transmitted disease by a partner without warning I can help you to stand up to them and recover for the challenges you will face in the coming months and years. I invite you to contact me for a free, private and confidential consultation at (949)305-1400.
or Call for a Free, Private and Confidential Consultation Today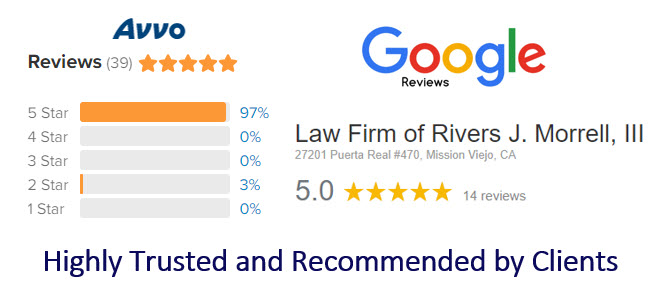 Hear From an Actual Client About Her Journey Through STD Transmission and The Process of Holding Someone Accountable and Healing
In this video, "There is Hope," our client shares her perspective on moving forward from the moment of receiving the news, through selecting an attorney to work with, complications of the pandemic (which delayed legal proceedings) and the strength she gained from the process.
She also shares what it is like to work with Rivers and Tuan as well as words of hope for those who are searching for answers:
If you would like to learn more from former clients about what to expect when you are transmitted an STD without warning,
we invite you to watch this insightful video featuring two actual clients, "T" and Cynthia, who provide deep insight and sound advice for others who are struggling with the issues associated with STD transmission and recovery.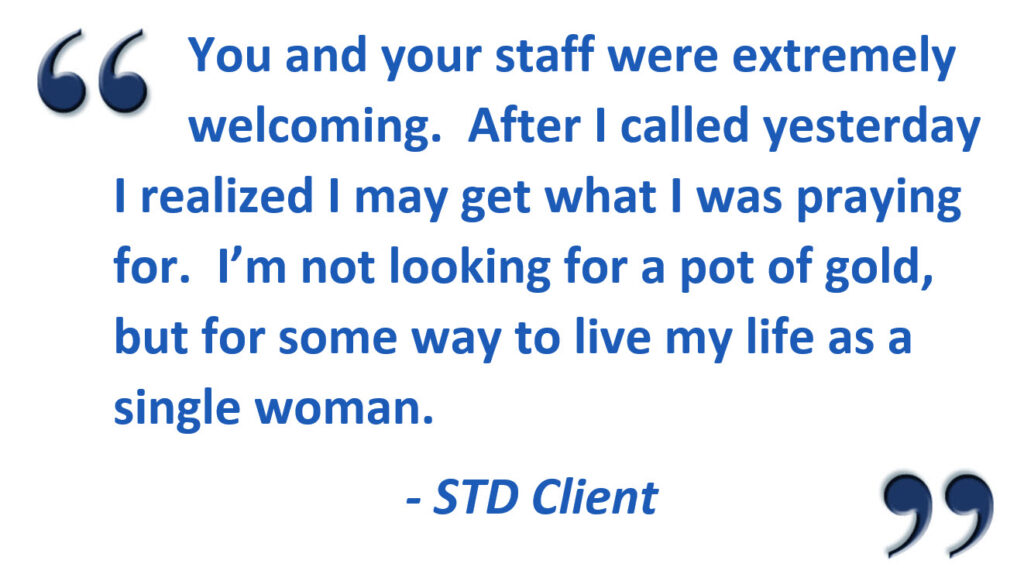 If Someone Gave Me Herpes, Is It Possible to Sue and Win?
If you have discovered that you have herpes and believe that you acquired the virus due to a sexual partner's failure to disclose his or her infection status, it is possible to file a lawsuit and win. I have done so on behalf of numerous clients.
We can take anything the defendant said to you, such as referring to any inability to ever prove that you got herpes from that person or that you sleep around too much to tell who you got it from, and use it against them in court. These statements are untrue and just another way of attempting to intimidate or shame their victim into silence. Do not believe these threats or that it is simply your word against theirs. I can help you to regain that sense of hope and empowerment and how to hold the negligent person responsible for knowingly giving you an STD.
How and When You Test Can Make A Big Difference in the Success of Your STD Case
One of the most important reasons to speak with Rivers Morrell for a free, confidential and private consultation at (949) 305-1400 is that timing and the strategy of testing is very important in any wrongful STD transmission case.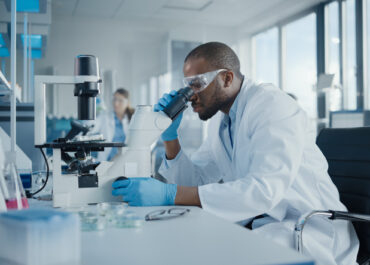 For example, only 50% of those tested returned a positive test result for herpes after three weeks.
After six weeks from the transmission, over 70% of those tested returned an accurate positive result for the presence of herpes.
The same test is 92% accurate for those who have herpes if they wait 12 weeks from the point of transmission before being tested.
Most doctors will only order an IgG Immunoglobulin test.  While IgG is a valuable and important test it only confirms the presence of infection.  We work with our clients to make sure they also ask for an IgM test.  The Immunoglobulin IgM is primarily found in the blood and lymph systems of our body.  IgM is the first antibody our systems create when we encounter a new infection.
IgM will usually test positive earlier than IgG and eventually fades.  A positive IgM test can help prove the test is recent (helps to establish who transmitted the STD to you).
The bottom line is this: if you test to early you might get an incorrect "negative" result.  If you wait too long, you might miss the IgM window which helps us to prove recency.  It is important to show what appears to be a "false" early test for herpes which shows positive for IgM followed by a later test which confirms the presence of herpes.  This provides strong evidence and can result in a highly successful outcome in your case.
An Experienced Wrongful STD Transmission Attorney
Hear from Rivers Morrell personally about his work with those who are facing questions regarding STD transmission, and why it is important to seek help. You might need to "un mute" the volume at the bottom of the video during playback:

Contact a Lawyer With a Proven Track Record of Success in California Herpes and STD Transmission Cases
You do not have much time to take action after discovering that you have been given herpes or another STD by a sexual partner. There is a statute of limitations in place which limits how long you have to file a lawsuit after the encounter took place and/or you learned about the condition.  I invite you to review the strong recommendations of our clients and the legal industry and contact us or call to speak with me personally at (949)305-1400 for a free, private and confidential consultation.
There is no cost to you out of pocket for our representation as we work on a contingency fee basis.