LA STD Attorney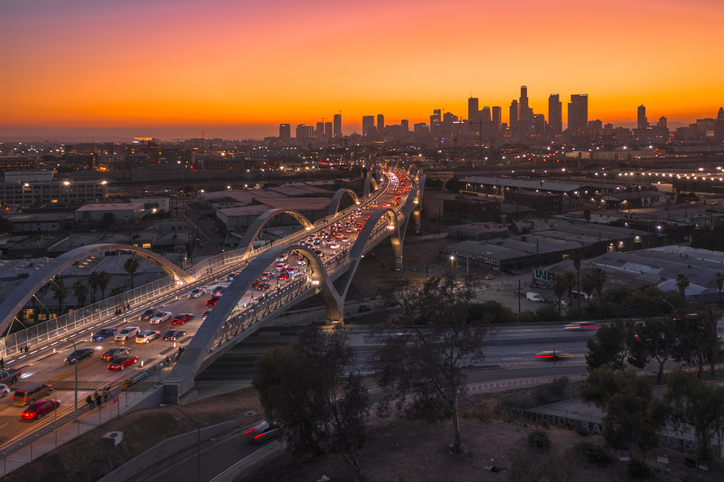 Los Angeles has witnessed a rapid rise in the rate of infection from Sexually Transmitted Diseases or STDs in recent years.  Herpes Simplex II (genital herpes) is one of the most commonly transmitted STDs in LA.  It is a civil violation in almost every state in the US, including California, to knowingly transmit an STD to an intimate partner without warning them in advance of sexual contact.
If you receive an STD such as Herpes from a person of financial substance such as a business owner, professional athlete, actor or actress you need an experienced Los Angeles herpes transmission lawyer who can help to set things right.
We will hold them financially accountable for their actions, and provide the resources you will need for medical care, medications, emotional counseling and support as well as the financial stability necessary to move forward, empowered to engage and enjoy your life.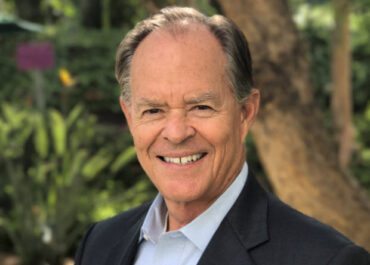 My name is Rivers Morrell and I have more than 40 years of proven experience and success in cases like yours.  If you were transmitted an STD by a celebrity, athlete, business owner, professional, executive, clergy or any other substantial individual, I can help.
Helping my clients to move from a place of hopelessness to a place of empowerment is one of the most important and fulfilling aspects of my work as an STD transmission civil attorney. My clients enjoy the easy, direct access to me through texts, emails and cell phone calls – or a visit to my offices. They appreciate the manner with which I protect their dignity and privacy, while resolving their case to provide the financial resources needed to manage the impact of herpes and move forward positively with their life.
I invite you to review the strong recommendations of our clients and the legal industry as well as the successful verdicts and settlements I have achieved at trial on behalf of my clients, and if you have been given a sexually transmitted disease by a partner without warning I can help you to stand up to them and recover for the challenges you will face in the coming months and years. I invite you to contact me for a free, private and confidential consultation at (949)305-1400.
or Call for a Free, Private and Confidential Consultation Today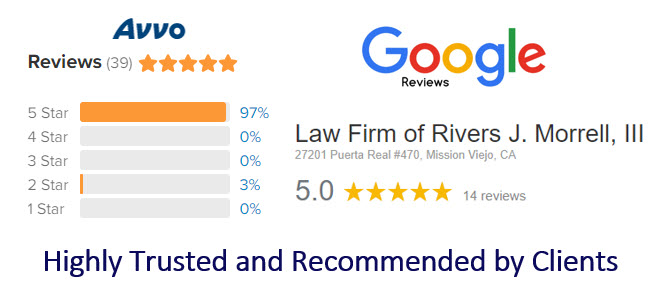 There is Hope – Hear the Words of Former STD Clients
Many of my STD clients are facing dark fears and emotions when they initially call me.  My name is Rivers Morrell, and I help them to understand there is nothing to fear or be ashamed of.  After more than 40 years of injury experience, and many STD cases I know that you are really struggling with many concerns.  When the person who gave you herpes is a person of financial substance, we can work together to make things right.  There is hope.

If you have received an STD such as herpes, HIV/AIDS, or HPV in LA from a doctor or other professional, business owner, clergy, investment banker or a celebrity such as an actor, TV personality or Studio executive, As an experienced Los Angeles herpes transmission lawyer I can help you to recover financially for what has happened.  We do everything possible to work quietly to resolve the situation.  Your name will not be divulged publicly if a lawsuit is necessary, and I take every action possible to protect your privacy and confidentiality.
My STD clients often feel ashamed, frightened and worried about their future and wonder how they will be able to attract the right person if they have herpes.  I invite you to review the recommendations of my STD clients and learn that there is genuine reason for optimism.  Their words are hopeful, empowered, and strong.  Our work together will help to provide the resources, medical care and medications necessary to move forward with a full, happy and healthy life.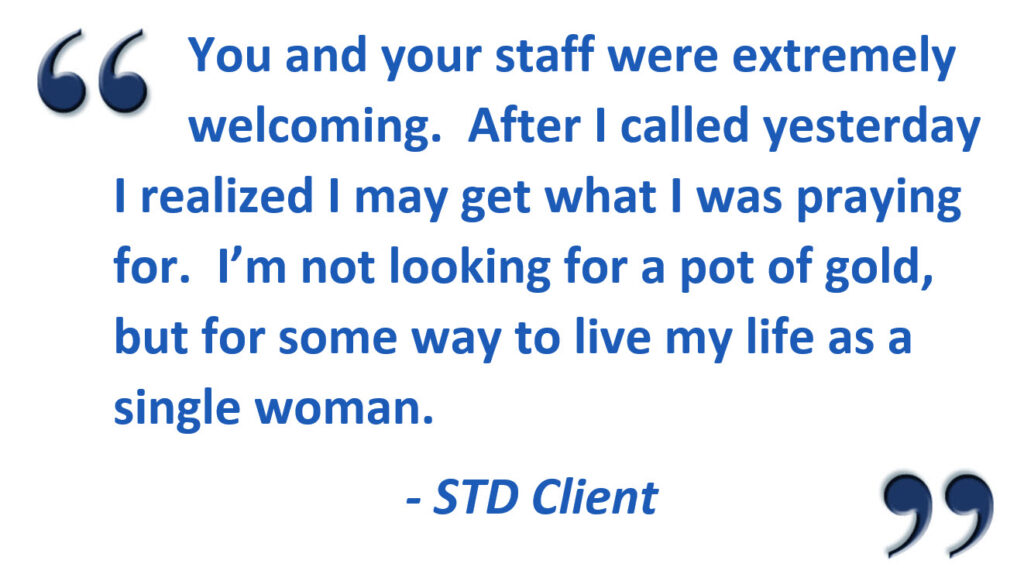 Proving the Source of Herpes
Many of the people that will knowingly give a person herpes without advance warning will also make ridiculous threats and intimidating statements such as:
"You can't prove I gave you herpes."
"It's my word against yours."
"You must have gotten it from someone else.  You probably gave it to ME."
This is pure nonsense.  You know that a person of substance, a person you respected gave you an STD like herpes.  Proving your case is not simple.  We will need to get records, perhaps interview witnesses and conduct other investigations.  However, we have consistently achieved success results in these very challenging and emotional cases.
How and When You Test Can Make A Big Difference in the Success of Your STD Case
One of the most important reasons to speak with Rivers Morrell for a free, confidential and private consultation at (949) 305-1400 is that timing and the strategy of testing is very important in any wrongful STD transmission case.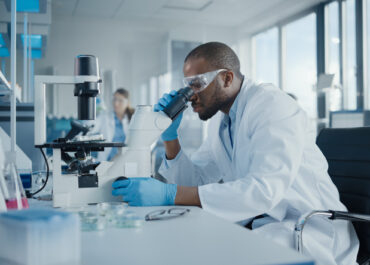 For example, only 50% of those tested returned a positive test result for herpes after three weeks.
After six weeks from the transmission, over 70% of those tested returned an accurate positive result for the presence of herpes.
The same test is 92% accurate for those who have herpes if they wait 12 weeks from the point of transmission before being tested.
Most doctors will only order an IgG Immunoglobulin test.  While IgG is a valuable and important test it only confirms the presence of infection.  We work with our clients to make sure they also ask for an IgM test.  The Immunoglobulin IgM is primarily found in the blood and lymph systems of our body.  IgM is the first antibody our systems create when we encounter a new infection.
IgM will usually test positive earlier than IgG and eventually fades.  A positive IgM test can help prove the test is recent (helps to establish who transmitted the STD to you).  
The bottom line is this: if you test to early you might get an incorrect "negative" result.  If you wait too long, you might miss the IgM window which helps us to prove recency.  It is important to show what appears to be a "false" early test for herpes which shows positive for IgM followed by a later test which confirms the presence of herpes.  This provides strong evidence and can result in a highly successful outcome in your case.
Experienced Los Angeles Herpes Transmission Lawyer
Contact an Experienced Los Angeles Herpes and STD Transmission Attorney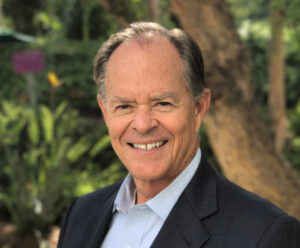 If you have received herpes or another STD from a person of financial substance in Los Angeles, you need an experienced Los Angeles herpes transmission lawyer who can help make things right.  I invite you to review the strong recommendations of our clients and the legal industry and contact us, or call and speak with me personally for a confidential, private and free consultation at (949)305-1400.  I know that you are working through several powerful emotions and have many concerns.  I will share the process for how these cases usually work, the efforts we make to keep things private and the substantial financial recovery we should be able to make in your case.
I know you may feel a bit hopeless, but there is a path forward and a way to empower yourself to live the life you've dreamed.  There is no cost to you out of pocket as we work on a contingency fee basis.