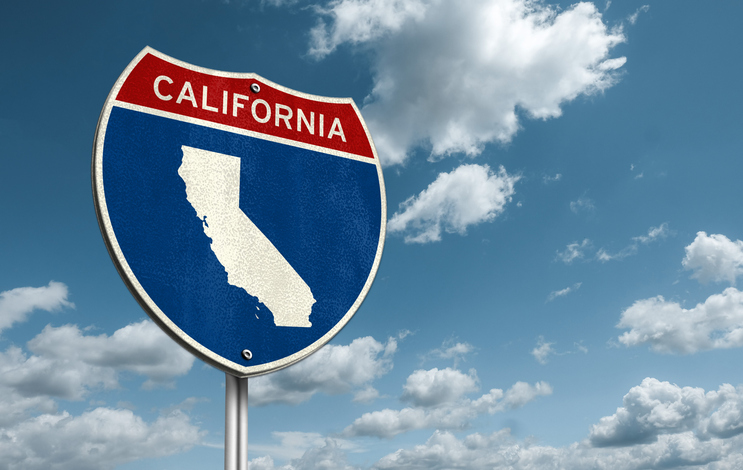 Serving All of California
The Law Firm of Rivers Morrell manages cases throughout the State of California.  We are often able to manage cases in other states across the United States.  Draw on more than four decades of proven experience and trial success as well as the strong recommendations of former clients and the legal industry alike.
Serving Orange County and All of California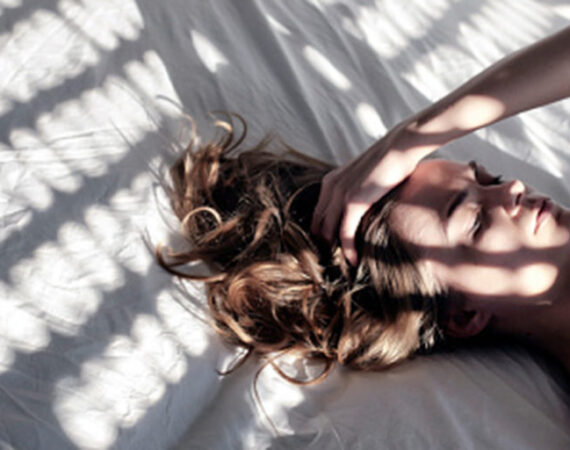 HPV or human papillomavirus is actually the most common STD (Sexually Transmitted Disease), and it can not only affect personal regions of the body, but can lead to other health complications as well. If someone is aware that he or she is infected with HPV, he or she is required to tell any possible sexual partner of his or her infection status before engaging in intimate contact.
In California it's a violation of civil law to have an intimate relationship with someone and transmit HPV or any other STD without proactively telling them before any sexual activity takes place. If you have contracted HPV from a famous person such as a broadcaster, actor, athlete, celebrity, or from a business person or professional, you may be able to take action against them for their negligence.
or Call for a Free, Private and Confidential Consultation Today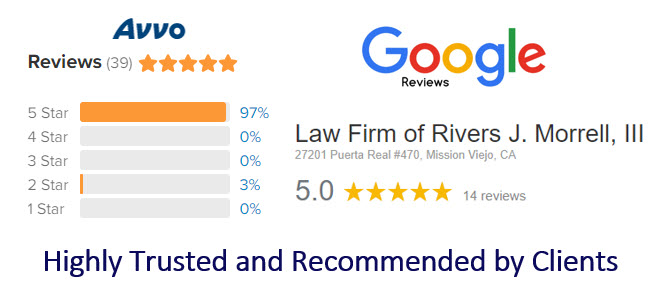 Hear From Two Actual Clients About Their Journey Through STD Transmission
These are genuine real life clients (not actors) who wanted to share their stories to help others who are facing questions regarding STD transmission, and why it is important to seek help. You might need to "un mute" the volume at the bottom of the video during playback: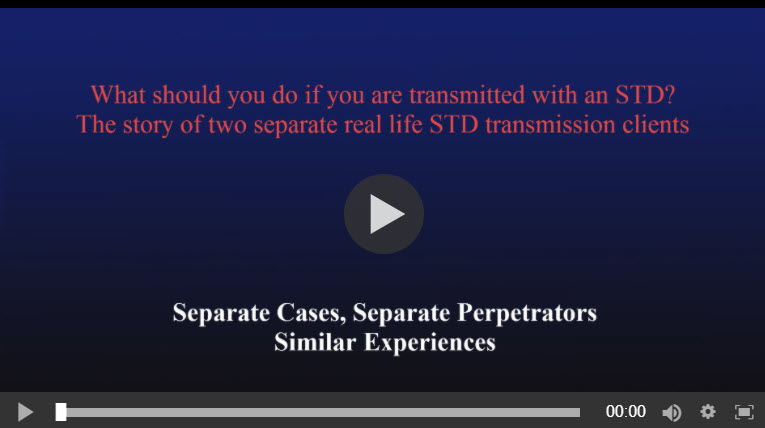 With more than 40 years of experience, clients turn to me, attorney Rivers J. Morrell III for help.  I am aggressive in my pursuit of justice for clients who have become infected with an STD, such as human papillomavirus, from another person.
If you have been given HPV by a partner without warning, I can help you to stand up to them and recover for the challenges you will face throughout the next few years. I invite you to contact me for a free, private and confidential consultation at (949)305-1400.
or Call for a Free, Private and Confidential Consultation Today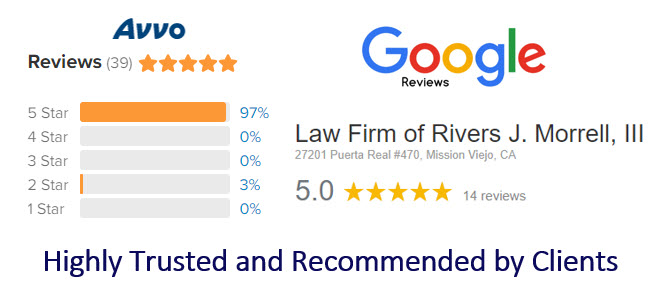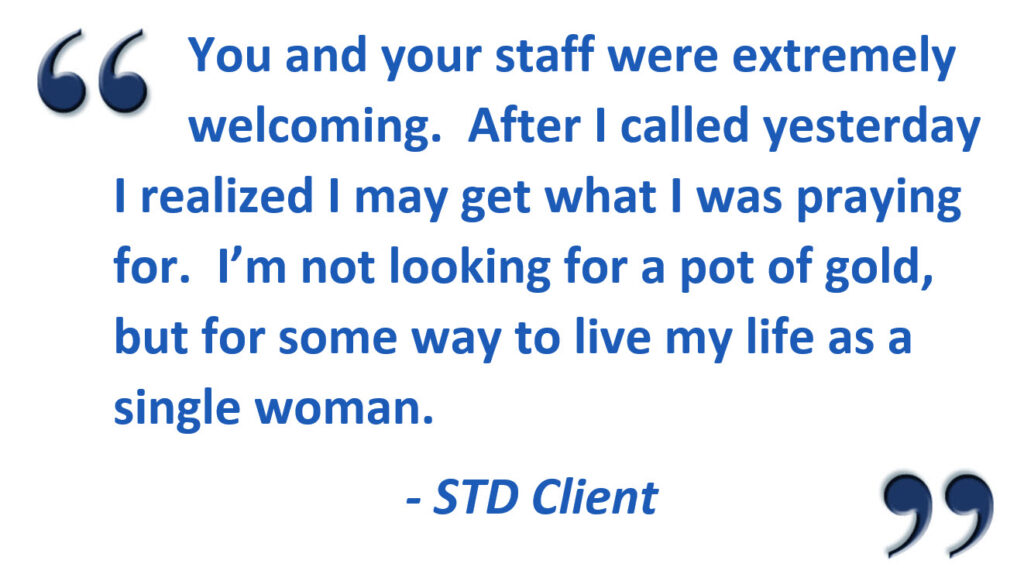 Can I Sue Someone for Giving Me HPV?
Yes, and I have successfully helped those who have been injured in STD cases, herpes lawsuits, and recently HPV cases to stand up to the person who gave them HPV and win. Often, someone who is famous or wealthy will try to intimidate you by telling you that they don't have the disease, or that they have the best lawyers in the world and you will never see a dime.
My clients are often accused of sleeping around, and told they got HPV from someone else. I will help put a stop to this, and hold them accountable. How can you prove it? Your private and confidential testimony is all that is usually required. There are STD-related tests that can help document the age and variant to help pin down who transmitted it. Celebrities and professionals don't want this to become public information, and we can compel them to provide the medical information that proves they carry HPV and establish the facts that will help you to prevail.
Unfortunately, HPV is not limited to general symptoms such as herpes or some other form of STD. HPV can cause further health complications, and has been documented by the Centers for Disease Control and Prevention (CDC) to cause additional health complications, and even the potential for the development of life threatening diseases such as cancer. If you were knowingly given HPV by another without warning, we can hold them responsible, and help to provide for the impact HPV will have on your life, and the costs you will bear fighting it in the months and years to come.
An Experienced Wrongful STD Transmission Attorney
Hear from Rivers Morrell personally about his work with those who are facing questions regarding STD transmission, and why it is important to seek help. You might need to "un mute" the volume at the bottom of the video during playback:

Learn More From a Skilled Lawyer Who Has Achieved Success in California HPV Cases
If you have been infected with HPV by a partner who knowingly engaged in sexual contact with you without telling you that he or she had HPV, take action immediately. There are strict time constraints on when you can file these types of cases. The sooner my firm becomes involved, the more evidence can be preserved.
The legal statute of limitations in these cases is short, and begins at the time you became aware that you have HPV. It is important to act immediately to preserve evidence, and to hold the person who gave you this STD responsible. Call (949)305-1400 to speak with me personally for a free, private and confidential consultation or contact me.
Whether you were given HPV by a private citizen, celebrity, athlete or another individual, we are committed to upholding the highest standards of confidentiality.


or Call for a Free, Private and Confidential Consultation Today