Experienced Orange County Fatal Motorcycle Accident Lawyer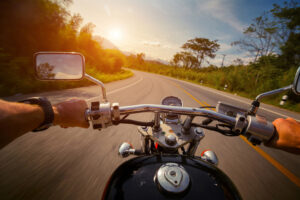 Each year there are thousands of motorcycle accidents throughout Orange County, some of which are unfortunately fatal. Here in Orange County Anaheim, as well as Huntington Beach and Santa Ana have the highest rates of motorcycle accidents based upon the most recent statistics provided by the California Highway patrol.  A fatal motorcycle accident is usually caused when a car or truck changes lanes unexpectedly, or when a motor vehicle pulls out in front of a motorcycle already in motion.
The sheer force of a car or truck is no match for a motorcyclist or their passenger. California requires bikers to wear helmets, and most wear protective body armor or Kevlar pants and jackets.  Unfortunately, these precautions cannot offset the weight and force associated with a car or truck.  When a motorcyclist or their passenger is killed in an accident that was due to someone else's fault it is known in California as a "wrongful death."  These cases can be quite challenging, and require the skill and experience of a seasoned accident and injury attorney.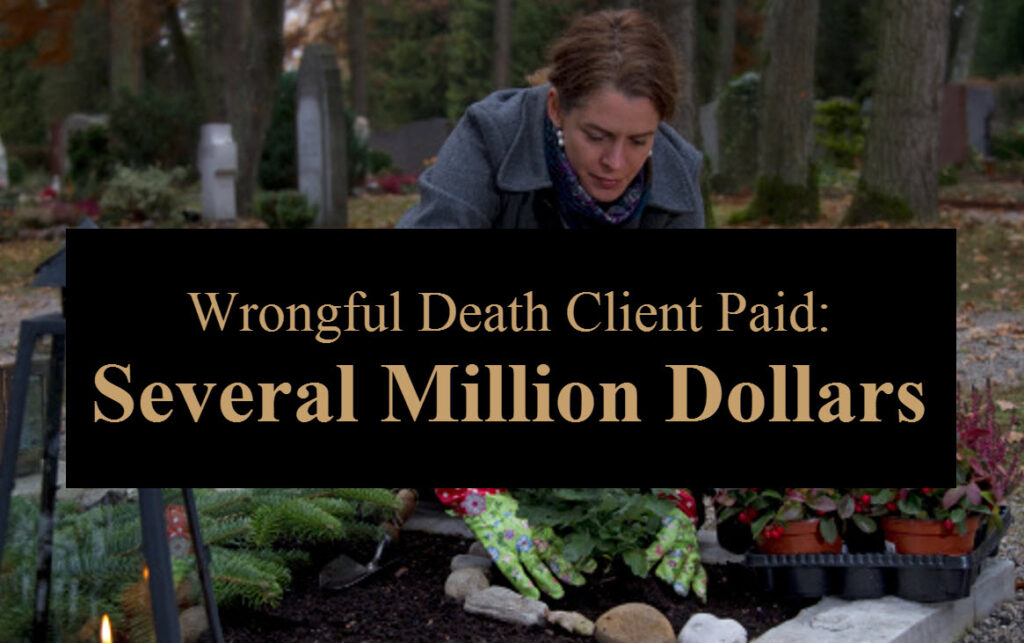 Fatal Motorcycle Accident and Wrongful Death Attorney with More Than 40 Years of Experience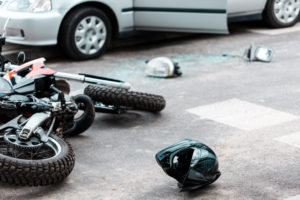 My name is Rivers Morrell and I have served the residents of Mission Viejo, Anaheim, Irvine and Orange County CA for personal injury and wrongful death cases for more than 40 years. Motorcyclists are often at a disadvantage in California Courts, and it is important for the family to select an attorney with a proven track record and the expertise necessary to gain a successful outcome in these cases.  Insurance companies know that juries tend to view motorcyclists as a bit reckless (generally speaking), and it takes strength and skill to factually present what happened, and who is at fault for the loss of life.
I have worked with scores of grieving families over my years as a wrongful death lawyer. You can entrust your loved one's case to me knowing that I will aggressively pursue all responsible parties and hold them accountable.  I have the experience, resources and expertise necessary to stand up to any insurance company and ensure that your family receives justice in your case.
Contact an Experienced Orange County and Anaheim Motorcycle Wrongful Death Attorney
If you have lost a close family member or relative in a fatal motorcycle accident in the Anaheim area or anywhere in Orange County I invite you to review the strong recommendations former clients and the legal industry and contact my offices, or call 949-305-1400 to speak with me personally for a free consultation.  I am available after hours and on weekends, and am willing to meet with the family in your home if it is more convenient.
You will work with me personally, not some staffer. I will provide your family with the benefit and experience of my 40+ years as a trial attorney.  We will handle all of the legal work and communications with insurance representatives so that your family can focus on each other, and work on the process of healing.