Injury Attorney with more than 40 Years of Experience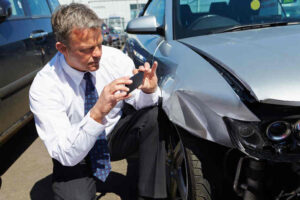 Insurance companies offer low settlements in almost every type of injury case.  The purpose of an insurance adjuster is to minimize the insurance company's exposure and the financial amount it pays for each and every claim made against a policy for their company.  The insurance adjuster is a highly trained and skilled negotiator, and is usually very personable when attempting to quickly settle.  Many adjusters will take a tough stance, "you don't have a valid claim here," or will attempt to low-ball the first offer.
Here are direct results from cases I've recently worked that demonstrate this point.  The figures on the left show the initial offer from the insurance adjuster.  The figures on the right show the amount we were able to achieve for our clients:
Offer $250k                         Settled for $1.450 Million
Offer $0                                Settled for $1.2 Million
Offer $250k                         Settled for $700k
Offer $100k                         Settled for $500k
Offer $150k                         Settled for $385k
Offer $0                                Settled for $15k
Offer $0                                Settled for $50k
Offer $0                                Settled for Six Figures
Offer $0                                Settled for $275k
Offer $0                                Settled for $150k
Offer $0                                Settled for $362k
Offer $0                                Settled for $265k
Offer $25k                           Settled for $150k
Offer $0                                Settled for $45k
Why Does the Reputation of Your Attorney Matter?
Insurance companies offer low settlements which are much less than the claim is worth because the injured party simply doesn't know the law and all of the costs insurance companies are required to cover under the law.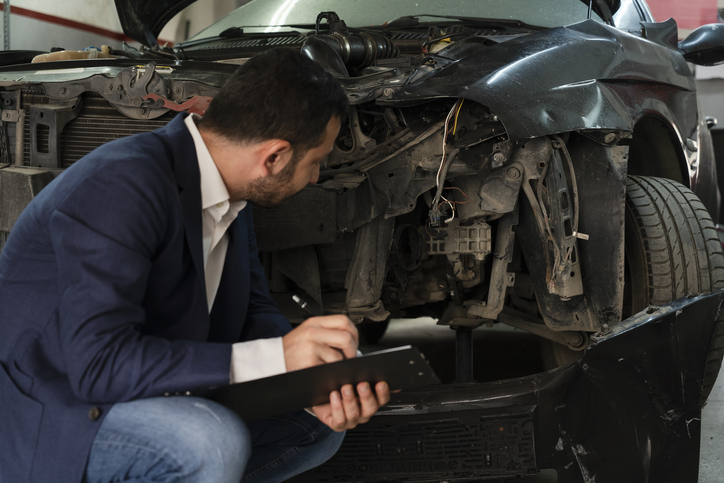 Insurance adjusters and companies keep careful track of the performance of each attorney they deal with.  They keep records about the number of cases each attorney has taken to trial and the jury verdicts they have successfully achieved. 
They also know which attorneys have a tendency to settle cases too quickly and for an amount that is much lower than the case may be worth.
You should carefully interview your personal injury attorney.  Ask the attorney how many cases he or she has personally to a verdict. 
Many injury attorney have unfortunately never taken a case to trial.  They settle every case. The insurance companies and their adjusters know this, and it affects the offers they are willing to extend, and the ultimate settlement in your case.
Look for recommendations from the legal industry itself.  Read the recommendations of an attorney's clients and ask them about the results they've achieved in specific cases such as yours.  Ask them if they've used accident reconstruction experts in a trial, or if they have developed and successfully achieved outcomes for seriously injured clients based upon a "life Care Plan."
What to Do When Insurance Companies Offer Low Settlements and Your Intuition Tells You Its Not Fair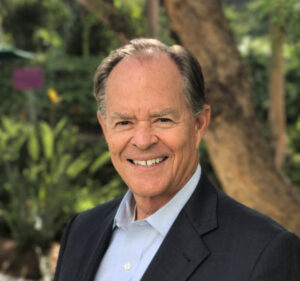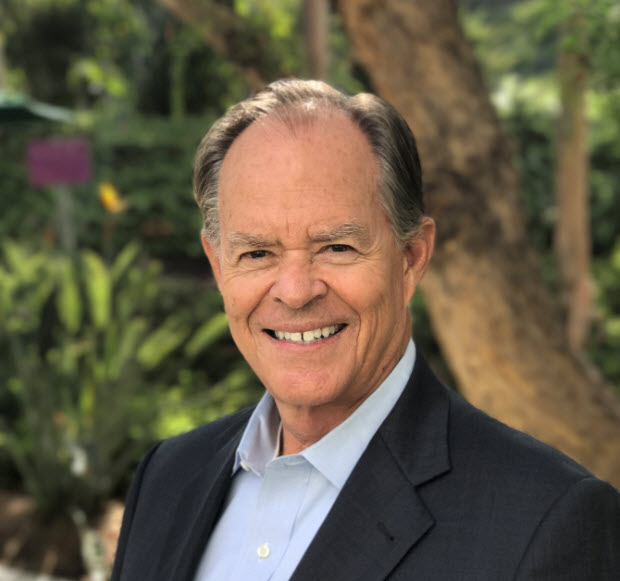 Insurance companies offer low settlements and you need an aggressive and proven attorney who can and will stand up to them.  My name is Rivers Morrell, and I have more than 40 years of experience working with accident and injury cases here in Southern California.  I invite you to contact me, or call for a free consultation at (949)305-1400. 
I work to answer all of your questions and provide you with the insight needed to ensure you receive full and fair compensation for your injuries.
You will learn about my experience in your specific type of case and injuries, and the success I have had standing up to insurance companies.  I worked for major insurance carriers for the first half of my career.  I know how they think, their goals and their tactics.  I work to achieve a fair and just result for every one of my clients.
There is no cost to you out of pocket as we work on a contingency fee basis.