Experienced Injury Attorney Serving Orange County California
The central nervous system is a vital hub in the human body that processes signals from the brain to control all areas and motor function. Serious accidents resulting in extreme forces can result in serious and permanent injury to the head, neck and spine resulting in traumatic brain injury, paralysis and in some cases paraplegia. These types of injuries not only result in extensive and expensive medical care, but change the very course and quality of everyday life. Permanent injuries can impact careers and disrupt the plans and dreams of the patients and their families.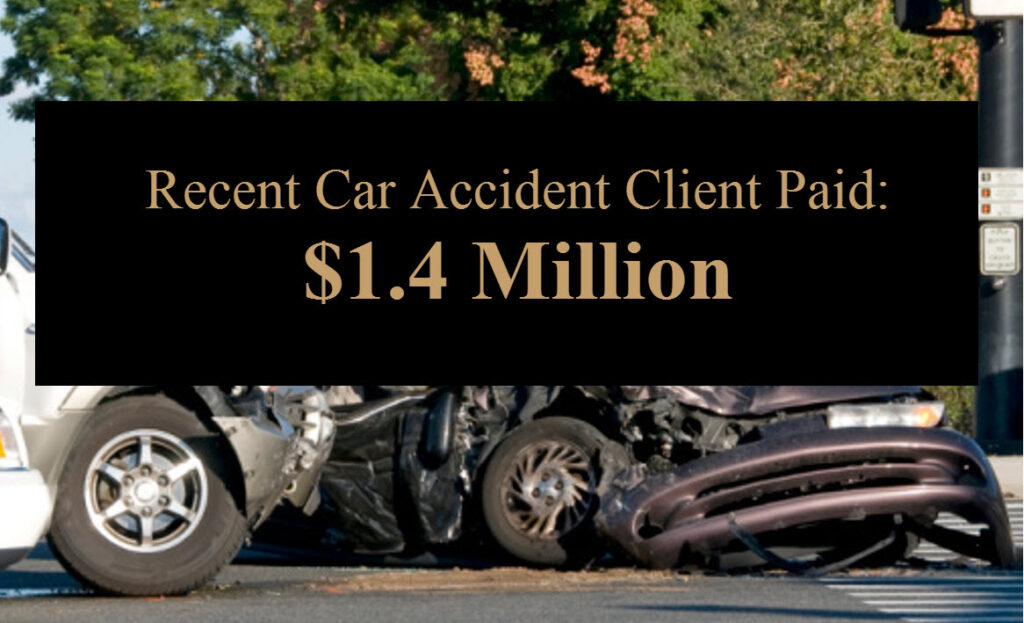 If your injuries were the result of an accident due to the negligence of another California law provides several mechanisms to hold those parties responsible, and to recover for the present and future impact those injuries will have financially as well as their effect on the course of daily living. My Name is Rivers J. Morrell, III and I have served the victims of serious accidents in Orange County for more than 40 years. I understand the impact and life changing ramifications of permanent injury and paralysis, and I would like to help you and your family.
The Nature of Paralysis After an Accident
Paralysis that follows an accident can take many forms. It can be temporary, or it can be irreversible. In some cases, nerve sensation and control returns after a period of time. From the point of California law, the longer the condition remains after the accident, the less likely it is that use of the limb can be regained. Paralysis can be limited to a limb or part of the body, or it can result in quadriplegia or tetraplegia- the loss of all control of the limbs and torso.
Paralysis can lead to other complications as well, such as infections and in some cases pneumonia. Modifications will be needed at home, and to the family's vehicles to accommodate equipment such as wheelchairs, and special equipment that provides some paralysis victims to drive. Ongoing medical treatment and medications are required, as well as physical and occupational therapy. It may not be possible to return to a former career, and this must be taken into account as well.
My responsibility to my clients and to their families is to seek justice, to provide the greatest opportunity for those who are permanently injured to regain the greatest amount of their former lives and lifestyle as possible. I work to ensure that they will have the care and comfort they will need for the rest of their life, and aggressively pursue all potential parties to achieve the maximum result. We work to develop the "Life Care Plan" that will provide for our client's needs for the rest of their lives.
Successful Outcomes at Trial and An Attorney's Body of Work Will Affect the Outcome in Your Paralysis Case
Insurance companies keep close tabs on all attorneys. They know if we are willing to go all the way to trial to hold them accountable, and they know if we are legally skilled – if we have defeated them before and will in all likelihood prevail in this case. The choice of your attorney really matters. I invite you to review the recommendations of our clients, as well as the recommendations of the legal industry and my peers. I invite you to schedule an appointment for us to meet, or call me personally for a free and comprehensive consultation at (949)305-1400.  We will come to you.
Our work together will lay the groundwork for the rest of your life. I will handle of the details, so that you can focus on recovering from what has happened, and growing stronger.
Get Started! Don't Wait. Contact us today to get a FREE consultation.