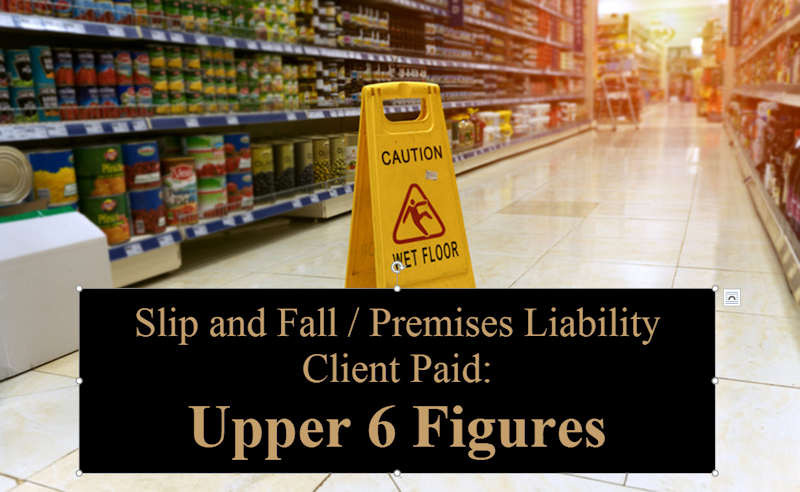 Did you know you can hold property owners responsible for slip and fall accidents?
Property owners have certain responsibilities to maintain safe conditions to ensure individuals are not harmed or injured while visiting the property.  These responsibilities can extend to both employers and owners of private residences.
Unfortunately, when proper care is not taken, people can sustain serious personal injuries as a result of dangerous conditions.
According to experts in the medical field – an area that sees a large number of slip-and-fall accidents each year at nursing homes and skilled nursing facilities – property owners can take a few small steps to protect those on their property.
"My name is Rivers Morrell, and as an experienced and proven premises liability attorney serving Mission Viejo, Irvine, Los Angeles and the Inland Empire for over 40 years I can tell you that these cases are hard fought by insurance companies. I worked for the major insurance carriers for the first several years of my career, and I know their tactics in these cases."
This highly recommended and award winning injury and trial attorney is respected by insurance companies, his peers, the legal industry and his clients alike.  Learn how you can obtain full and fair compensation if you are injured while visiting a commercial business or public property.
or Call for a Free Consultation Today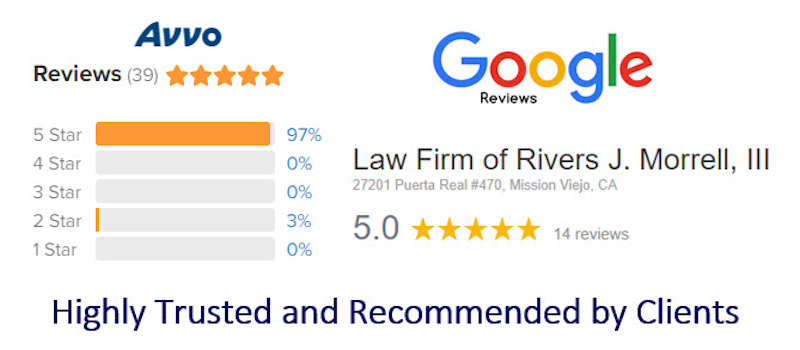 One step owners of businesses ought to consider is having open lines of communication with their employees. Often, an employee will be the first person to become aware of a potentially dangerous situation. If the employee knows to report hazardous conditions, the employer can then take appropriate action to remedy the problem.
It is also a good idea for someone to regularly walk through the property with the specific purpose of identifying potentially dangerous situations. Business owners and other property owners can benefit from ensuring someone is staying vigilant about maintaining safe conditions on the property.
What is a Dangerous Situation or Hazard?
In order to determine whether a person has been injured due to a property owner's negligence, it may help to be aware of common hazards that can exist.
These hazards include, but are not limited to:
Spilled liquids
Uneven areas in pavement or sidewalks
Broken posts
Lack of safety rails on steps and stairs
Insufficient lighting
Lack of security personnel
Failure to secure swimming pool areas with gates and covers
California law provides specific provisions for regular inspection of every area of a store or commercial space which is accessible to the public.
Once a property or business owner is aware of an existing hazard, he or she should make every effort to protect people from injuries caused by slip-and-fall accidents.
For instance, a store should have a warning sign to alert people to a spill or slippery floor. In addition, caution tape and/or hazard cones can section off a portion of a parking lot that has sustained damage until a repair is made.
Contact an Experienced Premises Liability Injury Attorney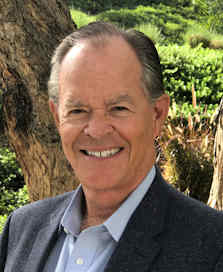 When a slip-and-fall accident occurs, it is important to determine whether the property owner knew or should have known about the dangerous condition. For instance, if the owner had received previous complaints about potholes in the parking lot, it is probably safe to say that the owner was aware of the hazard.
A slip-and-fall victim should call to speak with one of our attorneys with the resources, legal skill and experience to hold property owners responsible for slip and fall accidents and the injuries you have sustained.
I invite you to review the strong recommendations of our clients and the legal industry and contact us or call 949-305-1400 to speak with me personally for a free consultation.  There is no cost to you out of pocket as we work on a contingency fee basis.