Orange County Nursing Home Injury and Neglect Attorney
Are you concerned about nursing home abuse in Anaheim or anywhere in Orange County, Los Angeles or the Inland Empire?  Anaheim is home to several nursing homes and extended care facilities for senior citizens, and abuse in these types of settings is unfortunately quite high. The abuse and neglect of a nursing home patient can include but is not limited to:
Overmedicating to Placate the Patient
Medication Errors
Restraining Patients Resulting in Bruising Cuts and Other Injuries
Verbal Abuse and Intimidation
Bedsores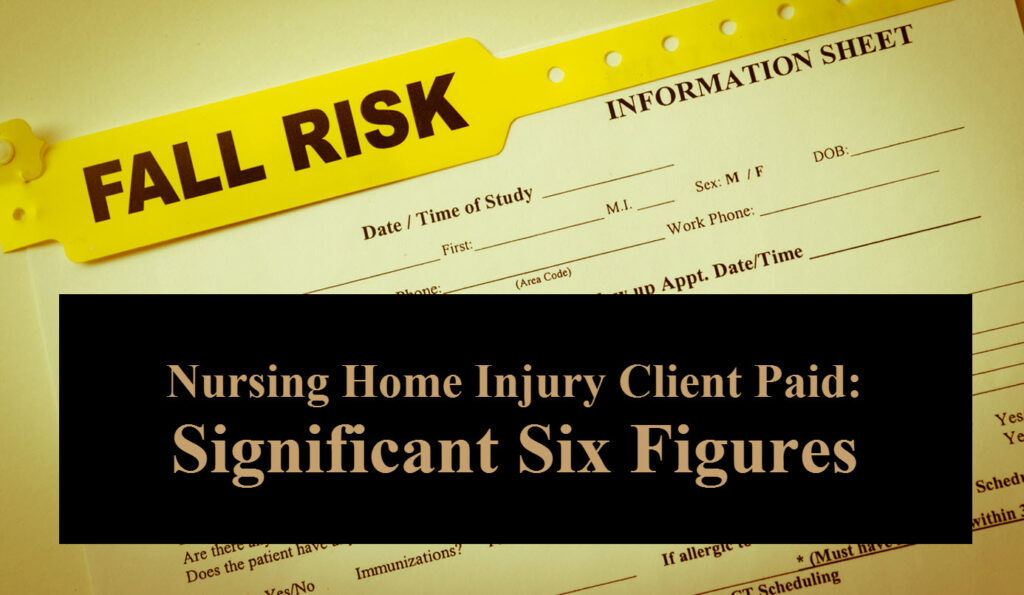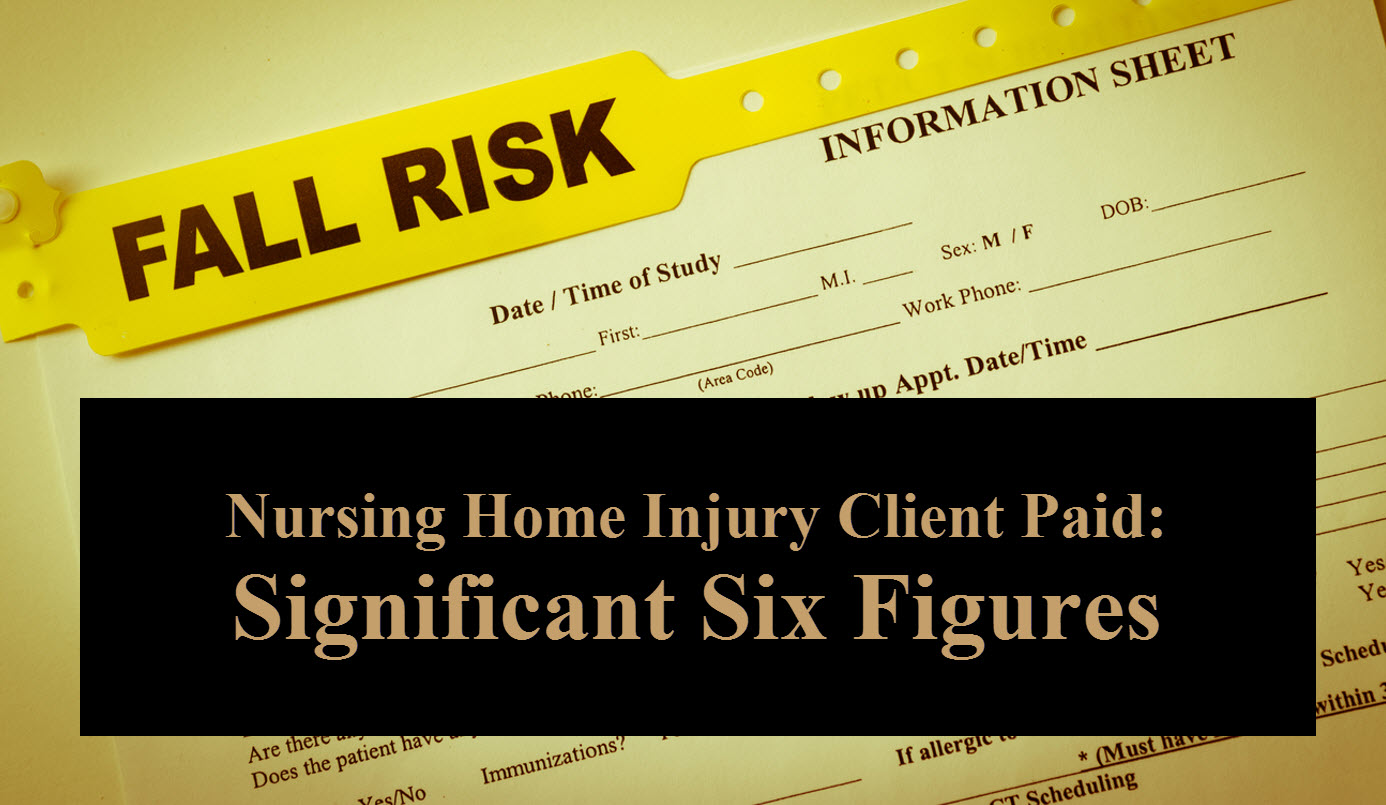 Neglect and nursing home abuse in Anaheim is hard for families to bear. You entrust your parent or grandparent to the care of a nursing home or retirement community only to have that trust violated. My name is Rivers J. Morrell, III and I have more than 40 years of experience in helping families of those who suffer injury or neglect. Trust your instincts, and if you notice a pattern of troubling issues or if your loved one suffers an injury call my office immediately for a free consultation at (949)305-1400.
or Call for a Free, Private and Confidential Consultation Today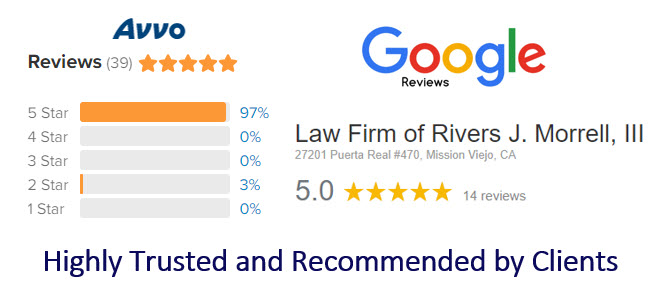 Injuries and Falls in an Anaheim Nursing Home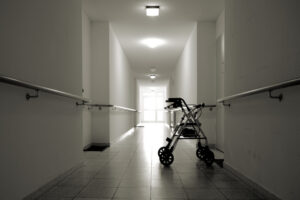 California requires nursing homes in Anaheim and throughout the state to maintain a high standard of care for all senior citizens in their care. Any convalescent home or senior care facility should employ certified medical professionals and maintain regular monitoring and patient care schedules to ensure the well being and safety of each patient.
Unfortunately, in many cases certified staffing is much lower than required by law resulting in a lack of oversight and care.
Beds in these facilities can be too high off the ground, and when a patient attempts to simply go to the rest room or bathe themselves they can become disoriented and fall. The older we become the more fragile our bodies and bones become, and fractured hips and severe head injuries are not uncommon in these types of facilities.
If your parent or grandparent is injured or suffers neglect or nursing home abuse in Anaheim or anywhere in Southern California in any way you should take immediate action to ensure that witness statements and vital evidence can be obtained and preserved.

Contact an Experienced Anaheim Nursing Home Abuse and Neglect Lawyer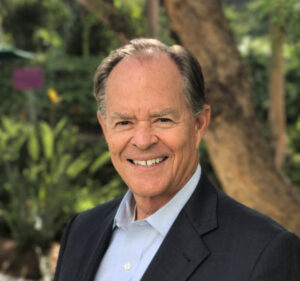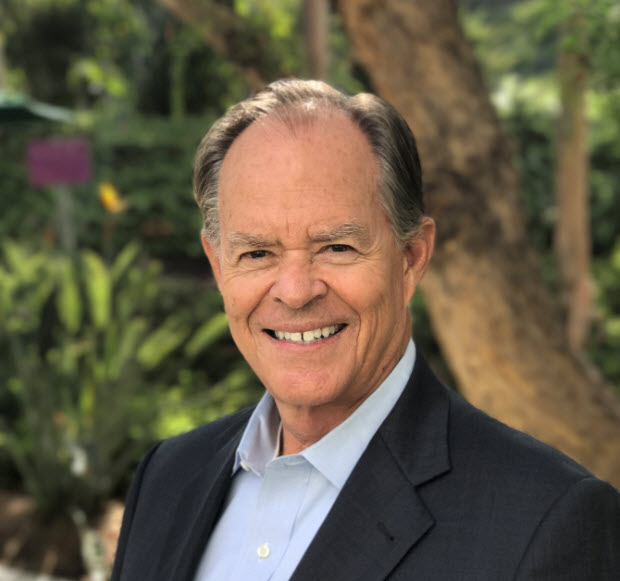 At my law firm, we stand up for injured seniors and on behalf of those who have suffered neglect or abuse in a nursing home. There are tell tale signs that should signal immediate action to protect your loved one including:
A Broken Hip, Any Bone Fracture, or Head Injury
Broken Personal Items, Torn or Soiled Clothing
Bloodstained Linens or Clothing
Changes in Medication – Especially if Your Loved One Seems "Drugged"
We will hold the nursing home or care facility responsible and accountable for injuries, neglect and nursing home abuse in Anaheim and throughout Southern California. We will pursue all legal sources of recovery on behalf of your parent or grandparent so that you can focus on protecting them and helping to make them more comfortable.
Rivers Morrell is an experienced and proven nursing home fall and neglect injury attorney based in Mission Viejo Irvine and Los Angeles for over 40 years. Serving all of Orange County, Los Angeles and the Inland Empire, Mr. Morrell is highly respected by insurance companies, his clients, the legal industry and his peers alike.
or Call for a Free Consultation Today