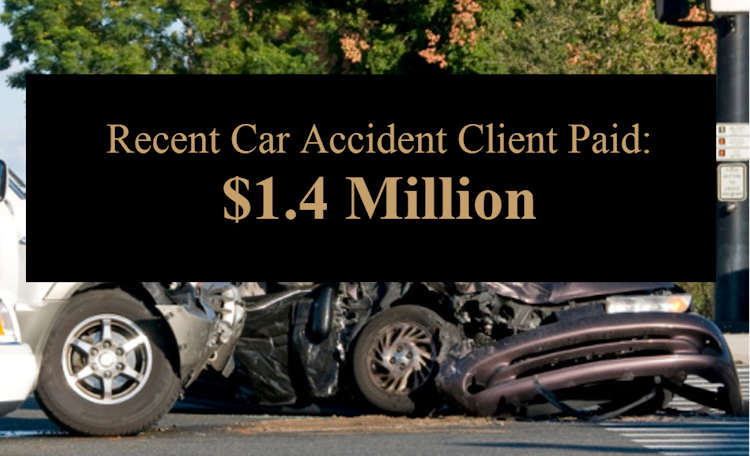 Are you searching for a car accident lawyer in Laguna Niguel or Southern Orange County?  My name is Rivers Morrell, and I have represented injury victims of car accidents in Laguna Niguel, Mission Viejo and all of Orange County for more than 40 years.
We serve those who are injured Laguna Niguel accidents from our offices in Mission Viejo and Irvine. 

Our client's reviews speak to the experience you will have with our law firm: "family," "responsive, even took my call on the weekend when he was on vacation," "exceptional attorney," "got my medical bills reduced by over $100,000 – more money I have for the long term."
Insurance adjusters have one job: get you to accept the lowest possible settlement for your injuries.  I know.  I worked for the car insurance companies for the first several years of my career.  I know their strategies and how they work to protect their profits.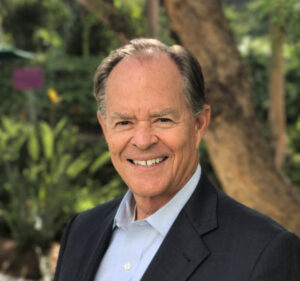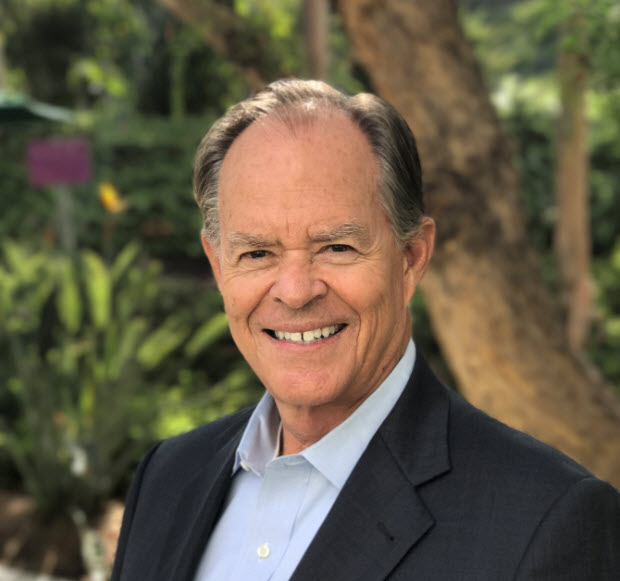 This experience drove me to dedicate my work to represent those who were injured and to protect their legal rights and financial interests.  I work not only to hold insurance companies responsible to the extent of policy coverage, I work with medical providers to negotiate lower fees so that you are able to keep as much of your injury settlement as possible.  This provides the maximum amount of money for you to recover from your injuries and move forward with your life.
Get the answers to your questions and insight into how to handle things such as
calls from the insurance adjuster
or questions about payment from the medical professionals who are treating you.  To speak with one of the most highly recognized and recommended attorneys and an experienced and proven car accident lawyer in Laguna Niguel:
or Call for a Free Consultation Today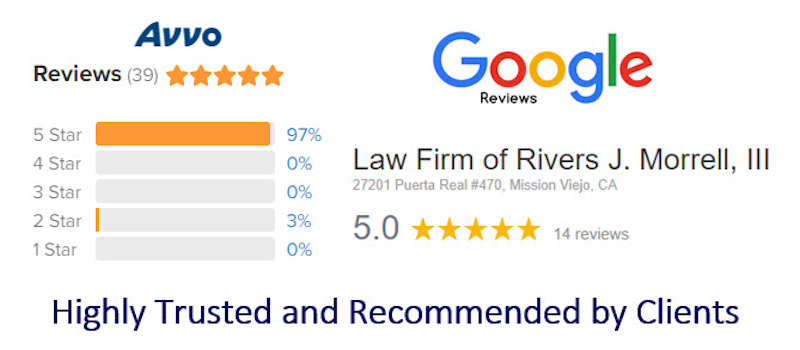 The 3 Most Frequent Car Accident Related Personal Injury Questions We're Asked are:
Laguna Niguel Accident and Injury Attorney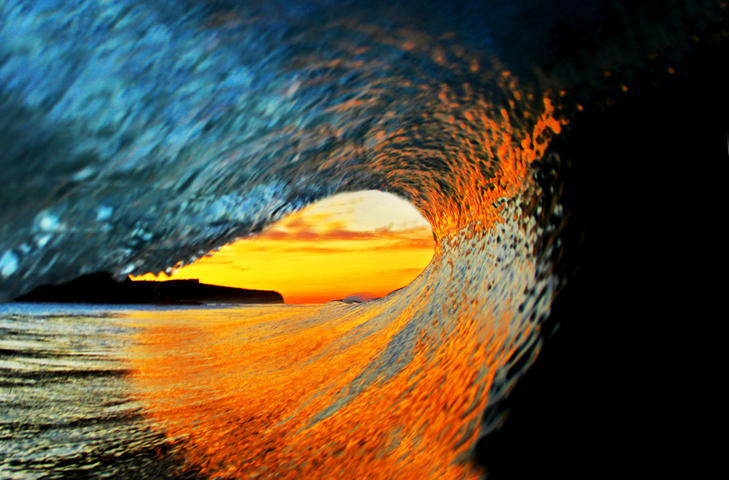 Laguna Niguel is a master planned community in southern Orange County California.  Named for Niguili, the ancient Native American village once located nearby, Laguna Niguel is primarily home to the professionals and families who work in nearby job centers such as Irvine, Santa Ana and Anaheim in Central and Northern Orange County.
Located in the San Joaquin Hills, Laguna Niguel is known for its majestic homes, numerous parks and hiking trails as well as a strong household income, roughly a third higher than the average income for all of Orange County.
While traffic in Laguna Niguel is mostly residential, there are parkways and higher speed roads which carry the risk of accidents and injury. There were almost 200 people injured and 6 fatalities in Laguna Niguel accidents according to the most recent year's CHP statistics.  This includes 8 bicyclists and 6 motorcyclists as well as 2 pedestrians.
Rivers Morrell is an experienced and proven car accident lawyer in Laguna Niguel with offices conveniently located in Mission Viejo and Irvine for over 40 years. Serving all of Orange County, Los Angeles and the Inland Empire, Mr. Morrell is highly respected by insurance companies, his clients, the legal industry and his peers alike.
or Call for a Free Consultation Today
Serving Cities Throughout Orange County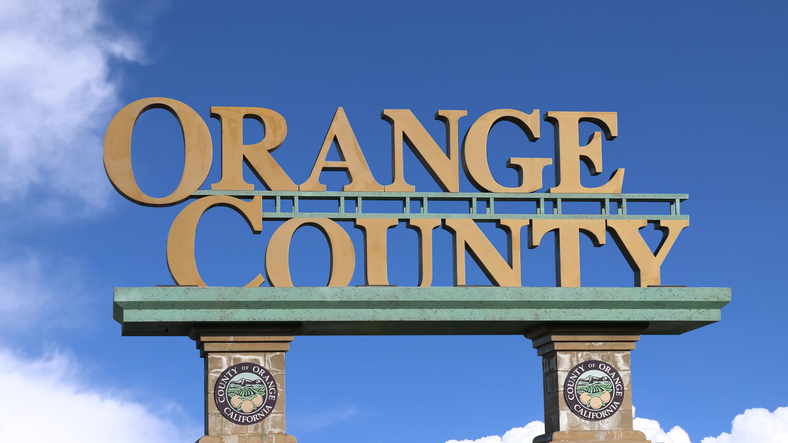 Aliso Viejo and Laguna Hills Injury Lawyer
Dana Point Car Accidents
Huntington Beach Injury Attorney
San Clemente and San Juan Capistrano Injury
Santa Ana Car Accidents
Personal Injury Attorney in Laguna Niguel
Passengers who are injured in a Laguna Niguel car accident always have a claim. They often pay the highest price in impacts at speed as they are less securely belted into the vehicle and have more room with less protection. We also work with those who are injured on public transportation such as OCTA busses and trains, as well as those who are injured while visiting a commercial store or business.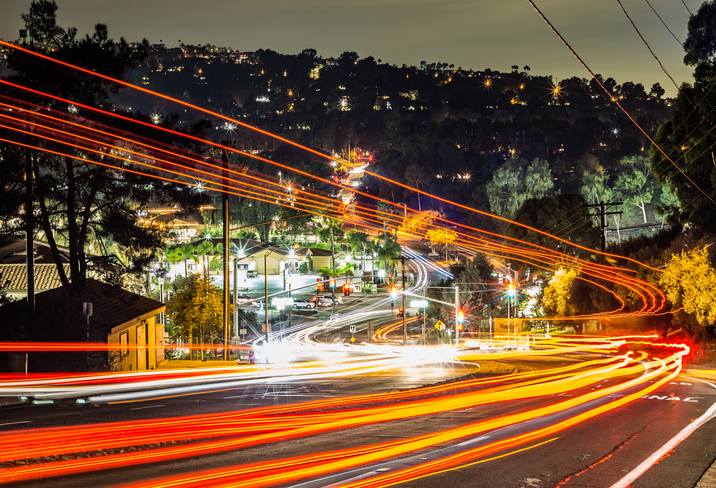 There are many types of motor vehicle accidents which result in injury including:
There are also a significant number of fatal accidents in Laguna Niguel each year, many involving those who are riding a bicycle or pedestrians moving about the town and on it's trails. In California, these cases are known as "wrongful death" actions.
They require a substantial amount of legal experience and expertise, as well as an understanding of the needs of the family and the importance of access and strong communications. I take care of protecting the family's interests so that you and your loved ones can focus on working through what has happened, and begin the process of healing.
When you or someone you love has been injured in a car accident you need the right answers and insight to protect your personal injury claim as well as your medical recovery and financial interests.
Contact a Car Accident Lawyer in Laguna Niguel with more than 40 Years of Experience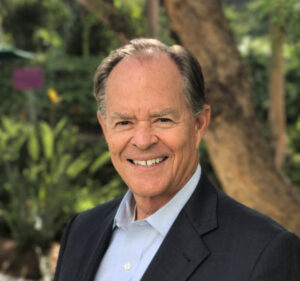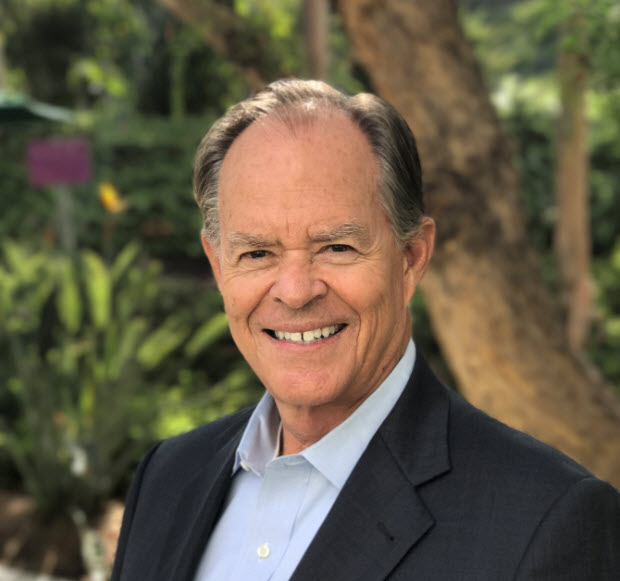 My name is Rivers Morrell and I have served the residents and visitors of Laguna Niguel and all of Orange County for more than 40 years.
If you or someone you love has been injured due to the negligence of another and need a car accident lawyer in Laguna Niguel I invite you to review the strong recommendations of our clients and the legal industry and contact us or call 949-305-1400 to speak with me personally for a free consultation.  There is no cost to you out of pocket as we work on a contingency fee basis.
You will speak with me personally and we will discuss what has happened, and how our work together will help you to recover from what has happened and move forward with your life.