Highly Recommended Anaheim Car Accident Injury Attorney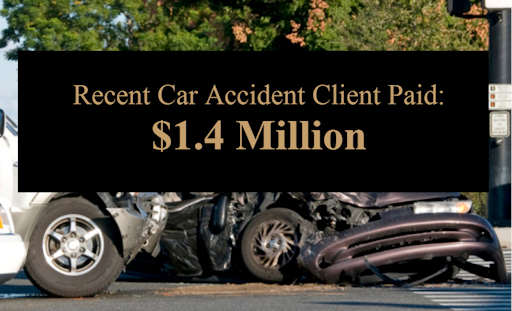 Are you searching for an experienced and proven car accident lawyer in Anaheim? Have you or someone you love been injured in an auto accident in Anaheim CA?
My name is Rivers Morrell, and after more than 40 years of experience as a personal injury attorney serving Anaheim, Orange County, Los Angeles and the Inland Empire I can tell you two things for certain:
According to the IRS and the insurance industry itself you will get a better outcome if your personal injury claim is represented by an experienced skilled injury lawyer
Managing your case isn't just about how much you get from the insurance carrier.  It's also about negotiating with lien holders to reduce your injury related expenses so that you are able to have more resources to manage your recovery and developments in the months and years to come.
or Call for a Free Consultation Today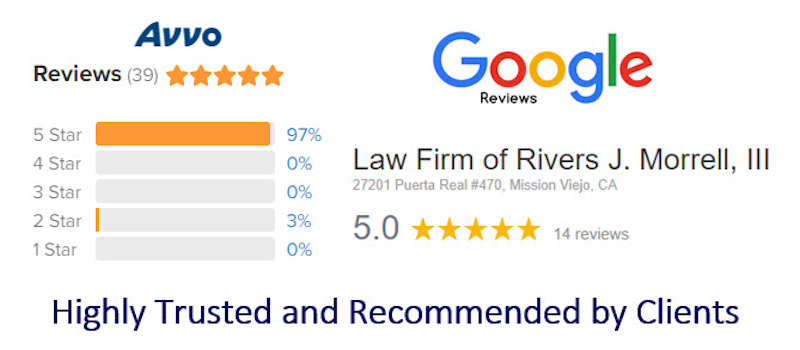 Experienced and Proven Anaheim Car Accident and Fatal Injury Attorney
Anaheim is home to Disneyland, Knotts Berry Farm, Adventure City and professional sports such as the Los Angeles Angels and the Anaheim Ducks.  The high volume of visitors to the area and associated traffic on Anaheim highways is a contributing factor to the numerous motor vehicle accidents that occur each day.
This is why it is important to work with an experienced, proven car accident lawyer in Anaheim.
These accidents can cause injuries ranging from soft tissue damage in the back and neck and broken bones to serious injuries or loss of life. If you or your family member has suffered injury or have lost a loved one as a result of an auto accident in Anaheim the Law Firm of Rivers J. Morrell will provide the sound legal advice and experienced representation to ensure you receive the compensation you deserve.
Injuries From an Auto Accident in Anaheim

Due to the bumper-to-bumper traffic on major highways such as I-5, CA 91 and CA 57, rear-end accidents are a common occurrence.  Rear-end car accidents often result in neck and back injuries or traumatic brain injuries.
Many car accidents occur at controlled intersections. People who are unfamiliar with the area may make sudden turns or may be unfamiliar with normal traffic patterns.  Most visitors to Anaheim are not used to the high volume of pedestrians and motorcycles.  Anaheim has one of the highest rates of pedestrian injury and hit and run accidents in Southern California.
Motorcycles may legally "lane split" in California and many visitors are unprepared for this situation and change lanes without realizing the presence of a motorcycle.  Motorcycle accidents often result in closed head injury and fractures and may result in permanent injuries including paralysis.
The 3 Most Frequently Asked Car Accident Related Personal Injury Questions We're Asked are:
Get answers to your questions from an attorney with more than 40 years of experience in Anaheim and across Southern California.
It is important not to post to social media or speak with an insurance representative before contacting our office. It is also important to see a trauma doctor within 24 to 48 hours of any collision, even if you think you are uninjured. You may have been injured by a distracted driver using their cell phone, DUI driver or in a hit and run accident. Passengers always have a claim in an injury accident.
Get the answers you need and insight into how to handle things such as calls from the insurance adjuster or questions from those who are treating you.  To speak with one of the most highly recognized and recommended attorneys and an experienced and proven car accident lawyer in Anaheim:
or Call for a Free Consultation Today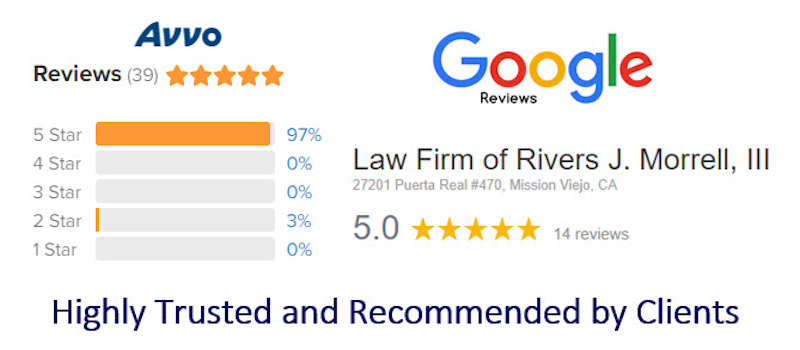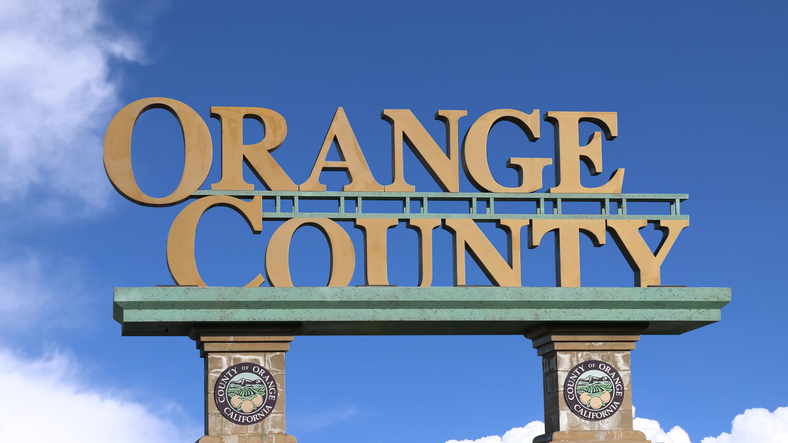 Aliso Viejo and Laguna Hills Injury Lawyer
Anaheim Car Accident Attorney
Dana Point Car Accidents
Huntington Beach Injury Attorney
San Clemente and San Juan Capistrano Injury
Let Us Put Our Experience To Work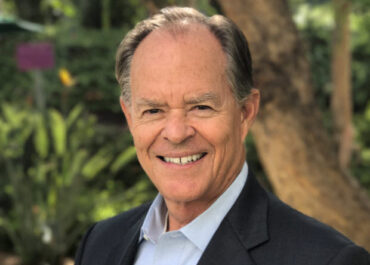 If you have been injured in an auto accident in Anaheim you may be entitled to compensation for injuries and damages to your vehicle. Our Anaheim personal injury and car accident lawyer in Anaheim, Rivers Morrell, has more than 40 years of experience handling auto accident claims in Orange County and throughout Southern California.
Anaheim accident and injury cases require extensive experience and legal skill to ensure the best possible outcome in your case.  Insurance companies often offer far less than they are required to pay by law.
We invite you to review the strong recommendations of former clients and the legal industry and contact us or call to speak with me personally for a free, private and confidential consultation at (949) 305-1400.
There is no cost to you out of pocket for our representation as we work on a contingency fee basis.