.....
Personal Injury Lawyer Based in Mission Viejo
San Clemente and San Juan Capistrano are neighboring communities in the southern portion of Orange County, and serve as the gateway for those traveling from San Diego to Los Angeles and back on I-5. The corridor is heavily travelled by civilian, military and commercial vehicles, and the hills and turns in I-5 around the two cities often results in rapid changes of speed and ultimately a car accident in San Clemente or San Juan Capistrano that produce injuries.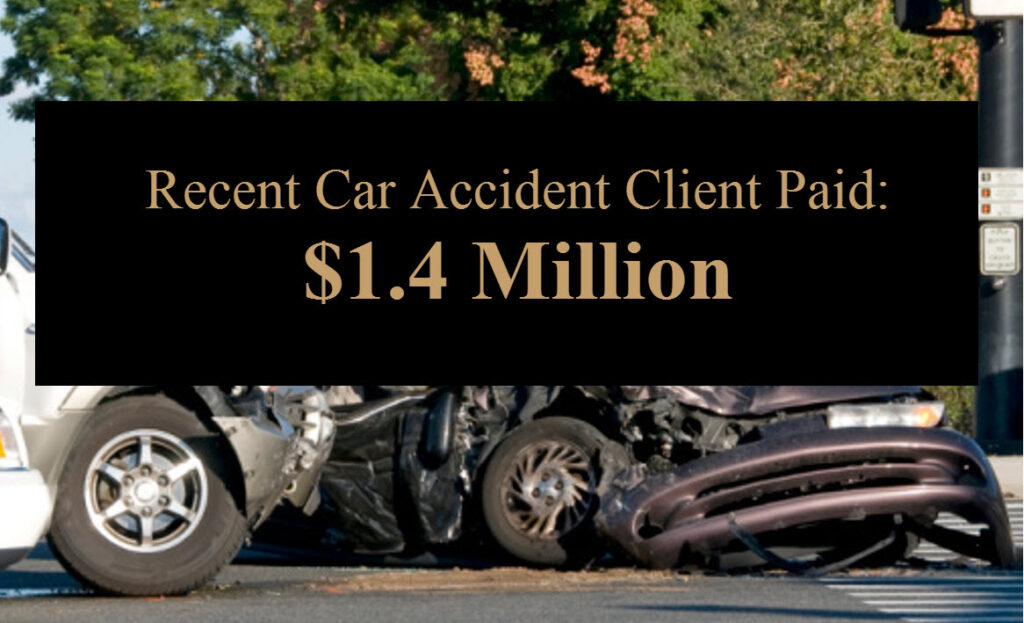 San Clemente is a picturesque city that resembles a Mediterranean village in the hills of southern Italy or France. Known for its tile roofs and sweeping vistas, San Clemente is home to beautiful stretches of beaches that attract hundreds of thousands of visitors each year. San Juan Capistrano is located in the foothills and features Spanish architecture such as the famous Mission where the swallows return each year.
Car Accident Attorney with more than 40 Years of Experience
While the two cities may not have the volume of traffic or residential numbers of some of Orange County's larger cities, recent California Highway Patrol (CHP) statistics show a high number of car wrecks, truck crashes and motorcycle accidents that result in injuries, many of which are quite serious. The primary cause of injuries in car accidents around San Juan Capistrano and San Clemente is the variables of speed on the highway, as well as distracted driving.
What Should You Do After a Car Accident?
Cars on I-5 tend to speed up and slow down, and in many cases there appears to be no rhyme or reason, and certainly no advance warning. Cars that are moving at 65 MPH one moment are coming to a complete stop the next and those who aren't paying attention can run into the back of the vehicle in front of them, seriously injuring the driver and any other occupants of the vehicle. The distractions of cell phone use such as texting, emailing and even social media interaction provide further distractions to drivers on these busy roadways.
Intersections are Dangerous Locations in San Juan Capistrano and San Clemente
Intersections are another location for caution in these communities. In many cases, visitors are unfamiliar with the region and are busy looking around or looking for a street or business instead of watching the traffic in front of them. This can lead to accidents at intersections that involve one car driving into the side of another. Side impact accidents provide little protection for the occupants of the vehicle, and these crashes often cause serious injuries to those inside the car such as:
A Broken Back or Neck Resulting in Permanent Paralysis
Broken Shoulders, Hips and Pelvis Bones
Damage to Internal Organs
Contact an Experienced San Clemente and San Juan Capistrano Injury Lawyer
My name is Rivers J. Morrell, III and I have helped those who are injured in car accidents in San Juan Capistrano and San Clemente for over 40 years. If you or someone you love has been injured in a car accident I invite you to contact us to schedule an appointment or call me personally for a free consultation at (949) 305-1400. You can entrust your case to my firm, knowing that you have the recommendations of our peers, the legal industry and hundreds of our clients. We will manage all of the legal work and communications with insurance companies so that you can focus on healing from what has happened, and moving forward with your life.